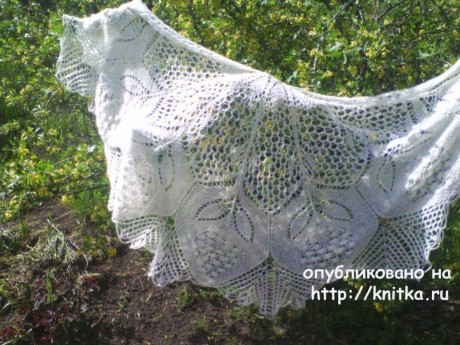 An indispensable item in every woman's wardrobe-shawl. Shawl wrap women soft, warm soft heat will give of mystery. Shawl "Ryabinovie busy" is made of yarn "Areola". The lock holds well. Shawl size 145*65. Weight 94g. Knitting needles 3,5.
Description Shali have the link
Scheme crochet shawls:
the shawl is tied on the basis of this tissue, therefore, the scheme of the napkins. Link to description see above.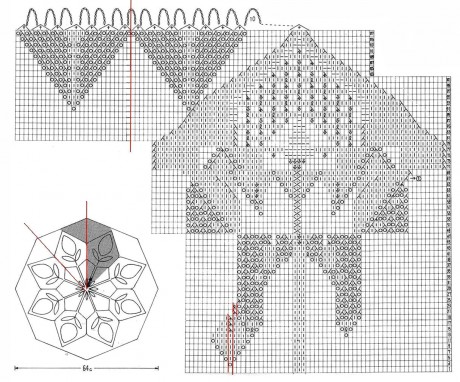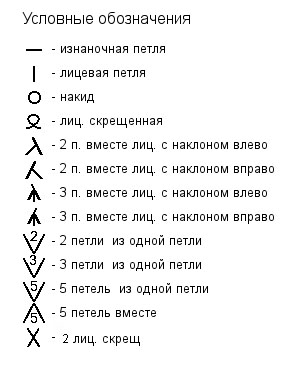 Post author