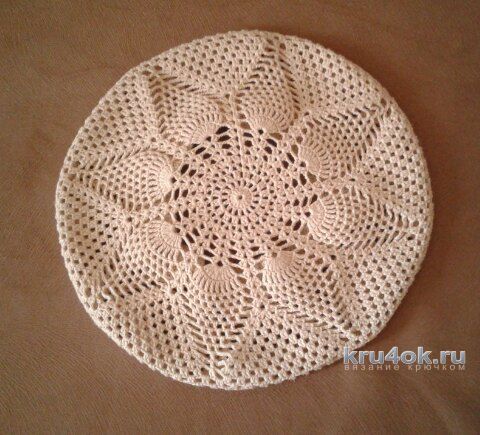 Hello! Again represent takes, only to have an adult. He went to her mistress Marina in Saint Petersburg.
Takes linked from cotton yarn with a thickness of about 200m/50g. Took nearly 100g. A hook of 1.5. Schemes all from the Internet.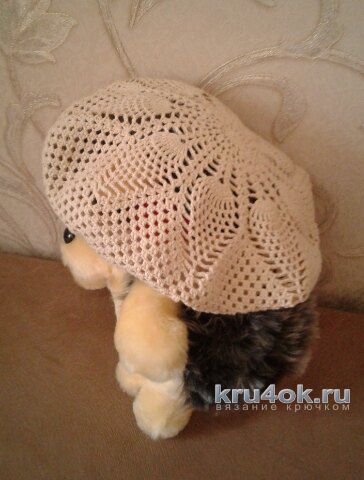 Beret crochet description:
Start with a set 5вп in the ring.
1P. 16 STSN
2P. (1стсн,1Vp)×16раз
3R. (2стсн under the arch,2вп)16раз
4P. Under each arch - 1стсн 2вп 1стсн, repeat.
5P. Under the arch STSN 2 2 VP 2стсн
6,7,8 R. REP 5P. Adding to 1B.p. in each row between the arches (8P. 3вп)
9P. Alternating one arch(2стсн 2вп 2стсн), in the trail.arch 8 or 10(I делала10) стс2н
Between the arches 1 VP
10 R. REP. 9P, between стс2н. 1Vp
Further according to the scheme of knit wedges to the desired size, I diemert turned 29cm (big size)
Then a few rows knit 2стсн 2вп for scrapage ribs. I have 6 rows.
Now diminish with each wedge (8) at 2стсн and 2вп. As in the last diagram. To the desired diameter.
After subtraction of the knit bar from stbn desired size. Tying "crayfish step"
Otpaivaem, everything!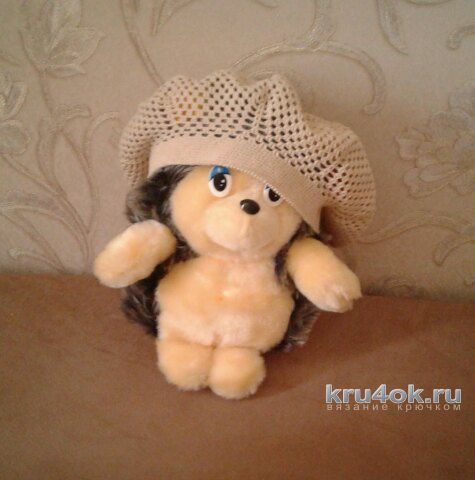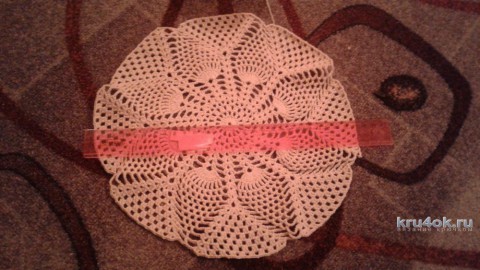 Beret crochet scheme: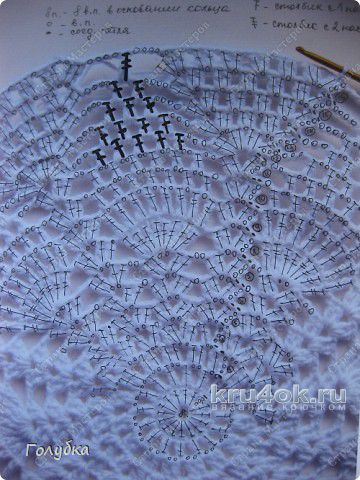 Post author