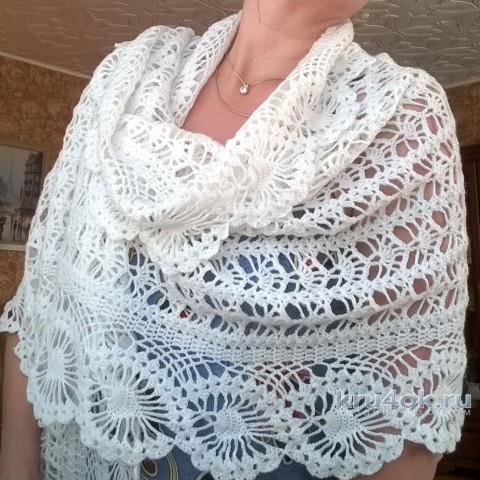 but tippet took two skeins of Alize Lanagold 800 (800m/100g) Composition: 49% wool, 51% acrylic. Clover Crochet Hook 1,75
The stole is knitted in one direction, edges of the two sides fit in immediately with the basic pattern (diagram attached). The number of rapport basic pattern depending on the desired width of the stole.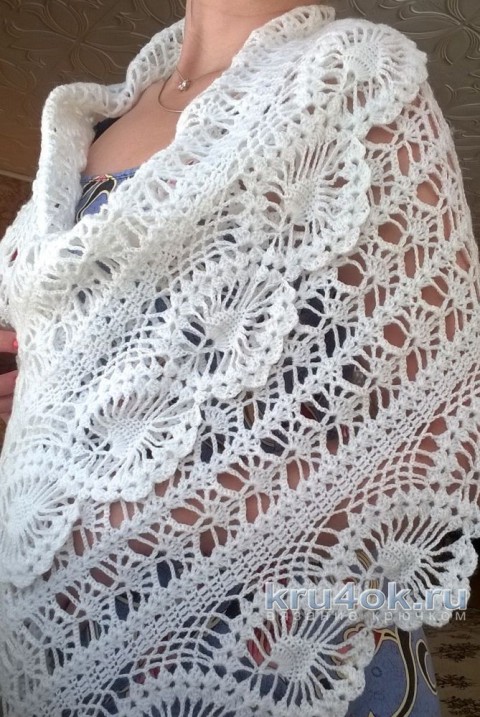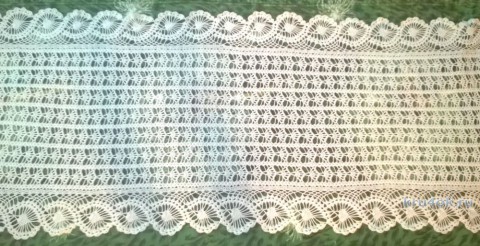 Scheme knitting stole.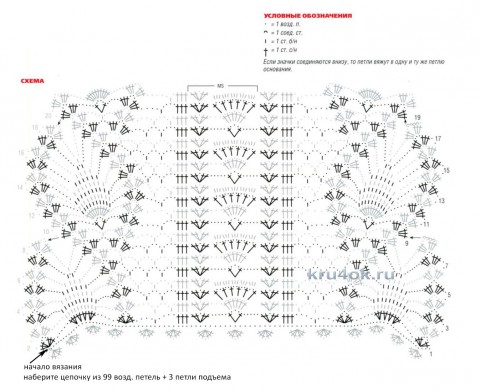 Post author