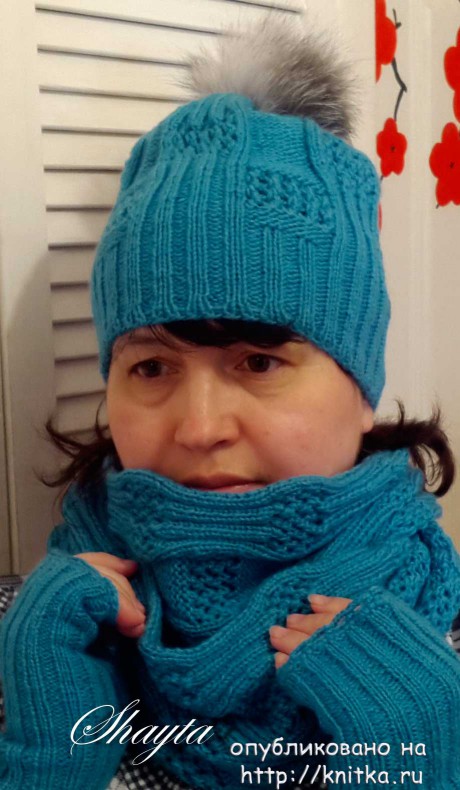 Hello everybody! I present to you a new author's kit "Yards." It is Made from yarn Alize Lanagold 800 (100g-800m), 3 thread. Knitting needles No. 3. Mitts made in 2 strands of-band 2x2 on the edge of the tie hook arches of the 3 loops.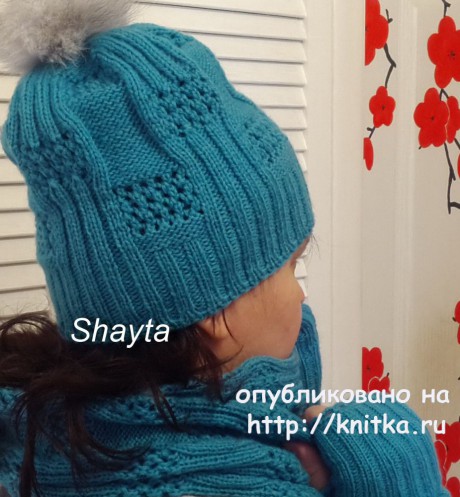 Cap: gained 120 loops, 3 rows of hollow gum, and then transferred to gum 2x2, tied 6 cm the height of the cap 25 cm from the top fur pompom.
Snood linked 3 threads, two turns, length-130cm, width-21 cm Diagram of the pattern attached. Linked not for yourself, for goddaughter (age 12) as a gift... You really forgive me... Maybe me and is not (by age), but I wanted to set was worn (for the photo)... Wearing things play on your... All very thankful and grateful! Inspiration and good luck!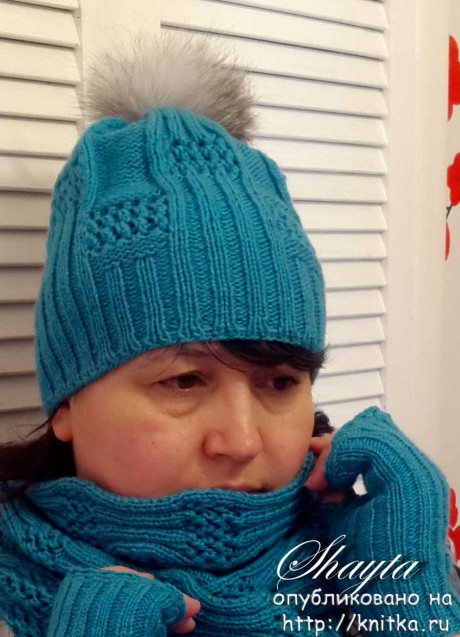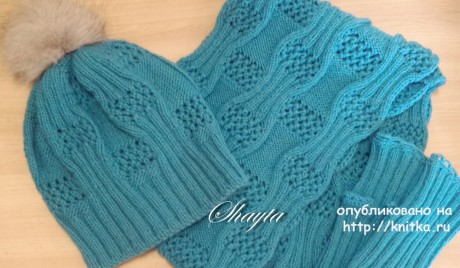 The scheme of knitting: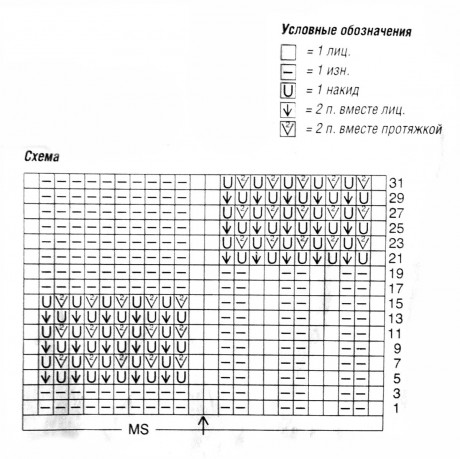 Post author