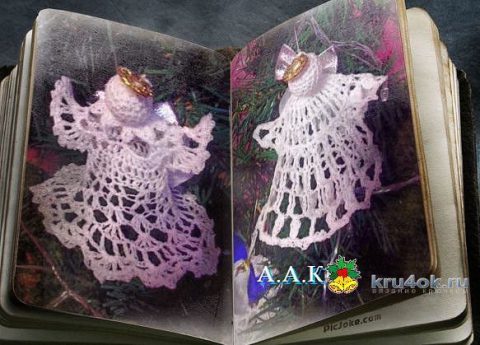 "By heavens of midnight an angel flew
And a quiet song he sang,
And a month, and the stars and the clouds crowd
Listened to that song, Holy"...
Mikhail Lermontov.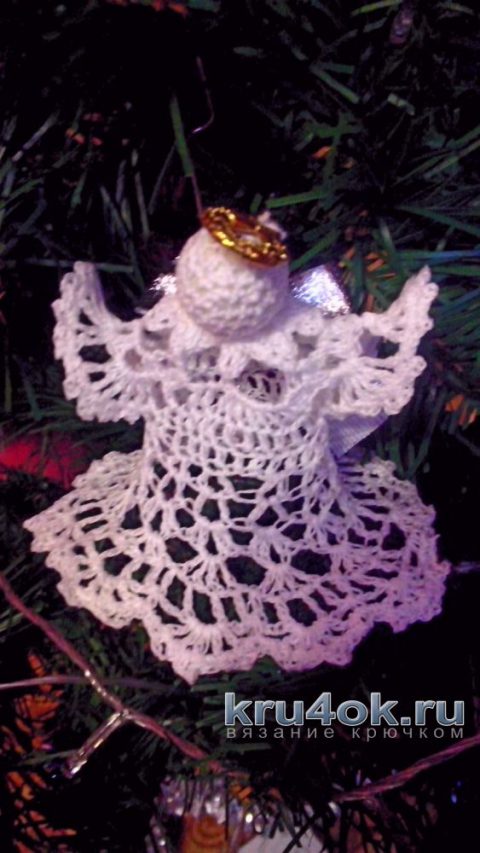 These angels were bound for Christmas...
Knitting Angels will need:
1)fine cotton thread(I Have "eve" 100g-565 m)
2)hook No. 1
3)white glue or starch,brush
4)the shape of a cone for fixing associated and starched angel
and a little imagination.
The manner in which I knit, took to the Internet..
The scheme of knitting angels:
Post author