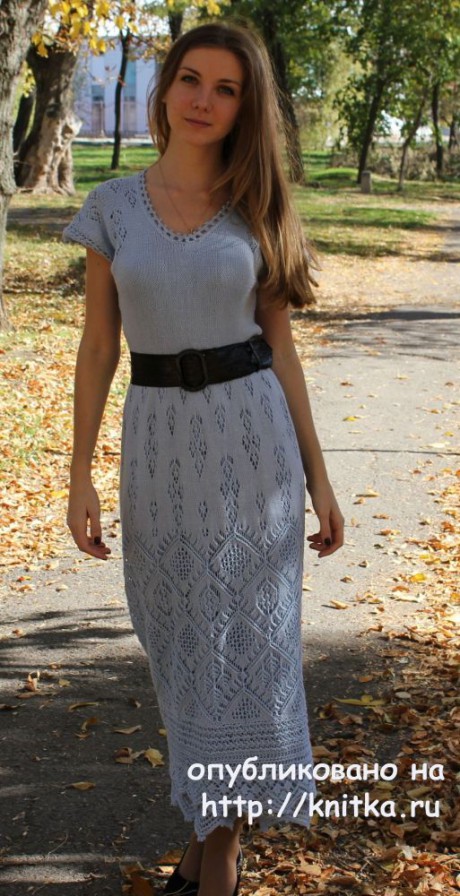 Dress "Yuventa" based on the Shetland patterns. Work Work Natalia Levina.
The thread "Laura" Composition: 50% cotton, 50% viscose.
Length: 425 m.
Weight: 100 g .
Manufacturer: Nazar-Rus (Turkey).
the spokes №3 circular.
Left 500g of yarn on the 42-44 size.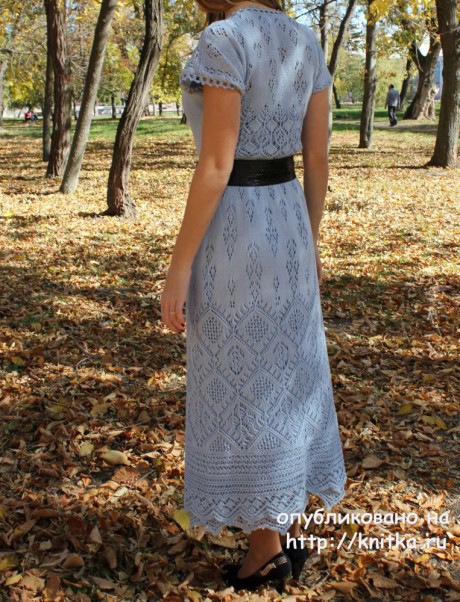 Knitted dress for my daughter. Why "based on", because I'm knitting strictly according to the schemes of Shetland. Real Shetland openwork knitted garter viscous, ie and facial and purl rows to knit facial loops, I tied a lazy Shetland, i.e. front surface. Dress knit from the bottom up.
First fit the border, on its edge up the hinges and fit the skirt in a circle with no seams at waist knitting hollow part, in order to insert the elastic and then in a circle to the armhole (this made the back laced)from the armhole each part of the front and back was dovedale separately. Neckline, edge of sleeves and edge of rim was tied with a hook. Sleeve plain deflated.
Lining is made of stretch chiffon. To lining sewed another border.
Designation
an empty cell facial
point the front crossed
Oh — yo
\ — 2 together with a slope to the left
/ — 2 together with a slope to the right
triangle - 3 together
Scheme crochet dress:
https://www.passionforum.ru/posts/35688-plate-yuventa-dlja-docheri-po-motivam-shetlandskih-uzorov.html?_utm_source=1-2-2
Scheme 1 for the skirt: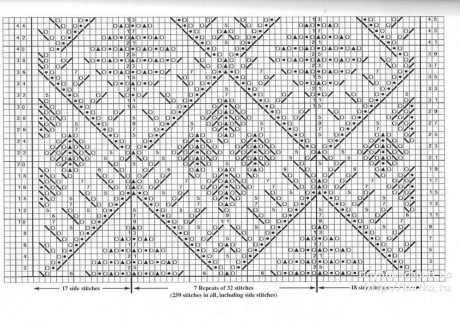 Scheme 2 for the skirt: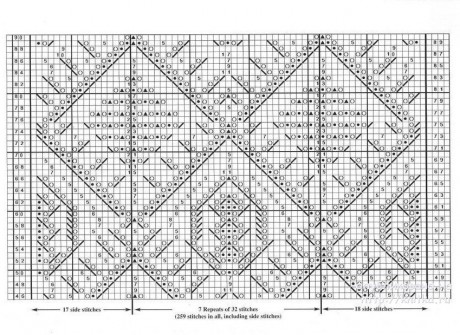 Scheme 3 for the top of the skirt: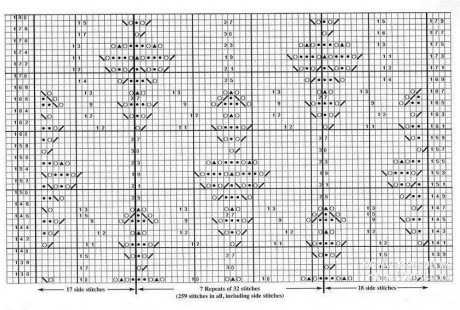 the continuation of a scheme No. 3 for the upper skirt and upper back
(used it)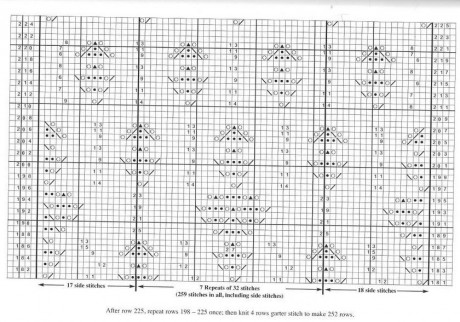 Scheme for the lower part of the back: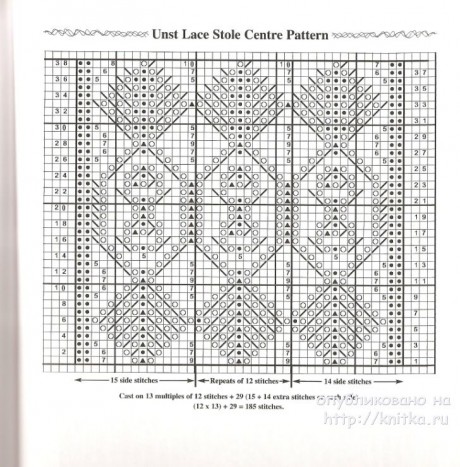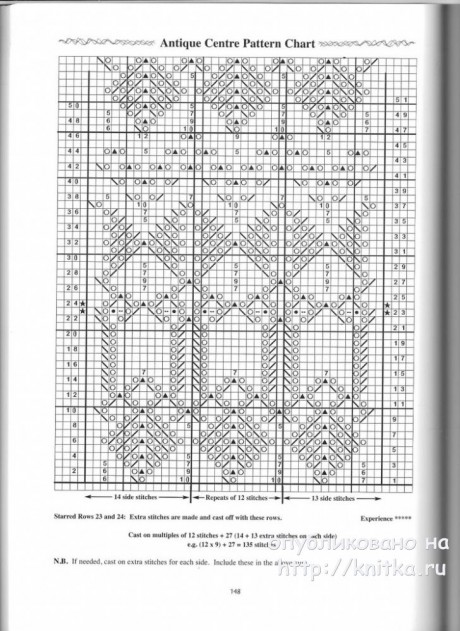 Scheme border skirt (started with her knitting)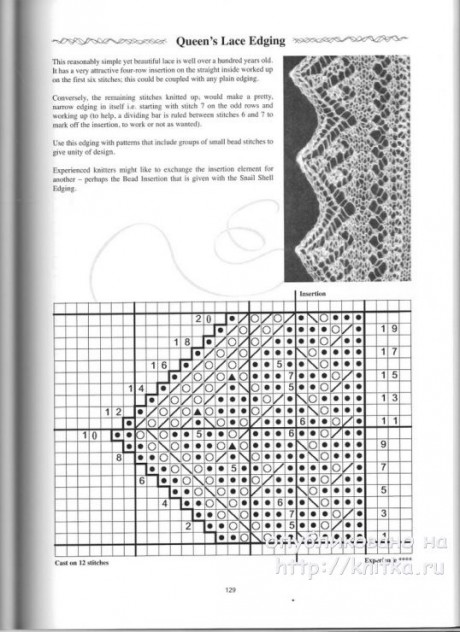 Scheme edges for padding: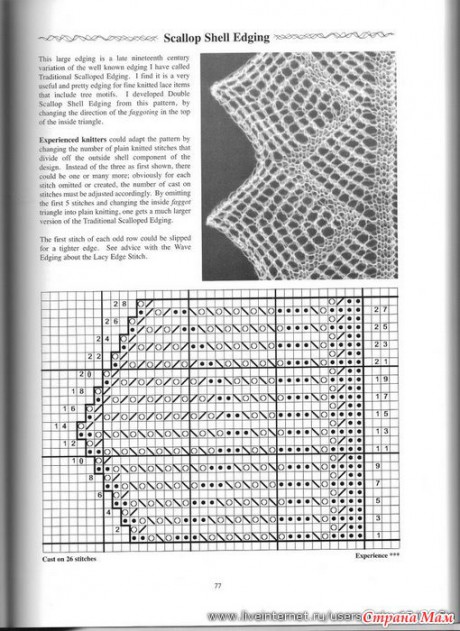 Post author