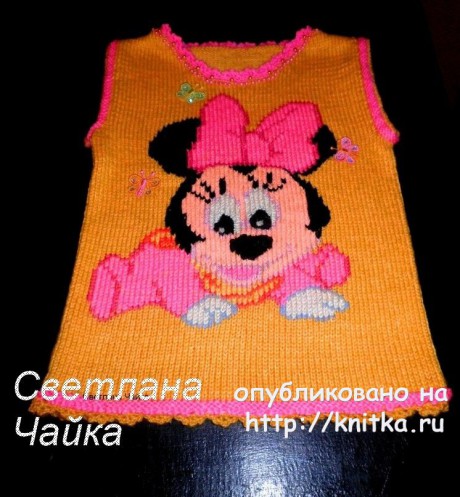 Cheerful, bright, warm vest will be a favorite for your girls!
Made from delicate baby yarn (BABY WOOL; Composition: 40% wool and 20 % bamboo - 40 % acrylic; yardage : 50 grams. 175 MT. ), in two threads.
Consumption growth 104 see 200g.
Soft and pleasant to the body.
Associated with needles No. 4.
Embroidered with beads.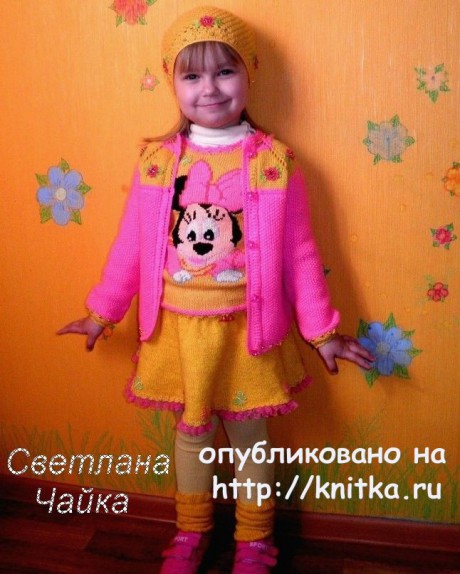 Tank top tied in the front surface, on one shoulder made the button placket. Armhole and bottom of the wrapped purl stitch.The neckline and hem bound with hook veeremi of 4 article S. B.
On the finished canvas embroidery completed the "loop the loop"
Embroidery "loop in loop" :
The embroidery is done according to the scheme woolen threads. The needle is introduced under the loop that you want to embroider, then right to left over the loop and weed out the thread. Embroider, both horizontal and vertical rows.
The scheme of knitting tank tops: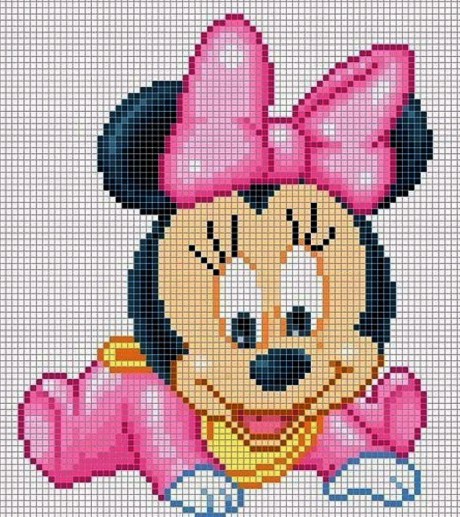 Post author