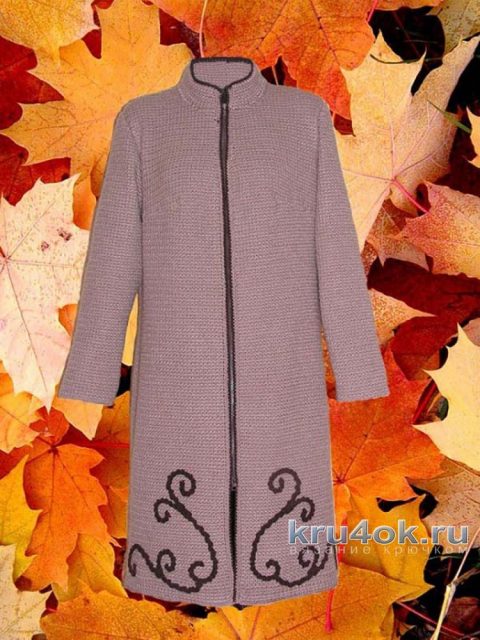 I was knitting as the jumper brother-in-law, as a gift for birthday. And so I liked the texture and colour of the products introduced almost firsthand the coat, bound with this pattern. In addition, the pattern is very basic, I very often knit and baby and adult stuff.
Well, actually, the coat itself. Is presentando semenovskoy yarn reel 731 meter in 100 g in the two strands, cu. 1.75 mm. Pattern at the hem lined with braid of contrasting color. Lining made of lining fabric. Fastens with a zipper. Weight coat - 1.2 kg. the Pattern was, I knitted the coat, which is like how it fits me.
The same pattern was associated coat of yarn Nako Atlantik 245 m in 100 g, cu. 2,5. He already went 1.6 kg.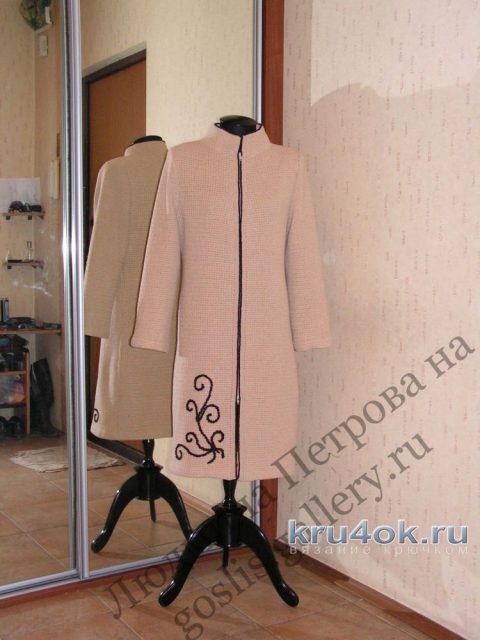 Scheme knitting coat: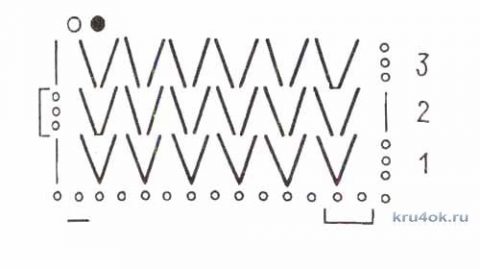 Either this scheme: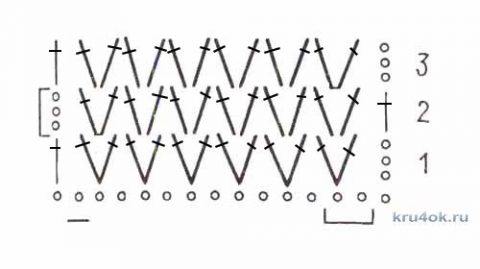 Post author