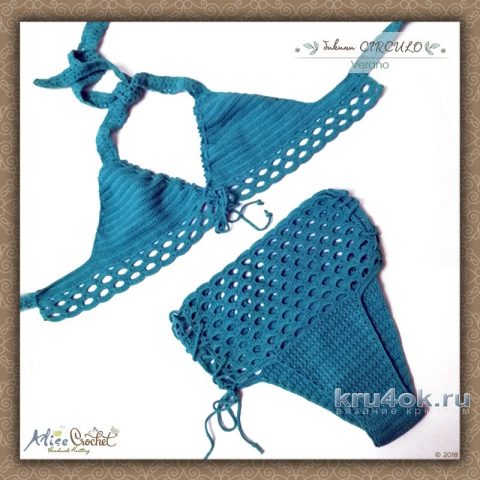 New job: Bikini СIRCULO_Verano.
Project date: 10.04.2018.
Technique: vasenieki.
Size: 42-44.
Materials: #yarn, thread, needle.
country: Turkey
color: 376 - Turquoise
composition: 8% PBT elastic, 92% microfiber acrylic
The source of the description of the model: Circulo.
My new job: great swimsuit CIRCULO. It has been exactly a year since when I was knitting that kind of work. This project is connected exactly according to the scheme CIRCULO: no plug-in of Czech women.
I ask You to assess this work.
Scheme crochet swimsuit: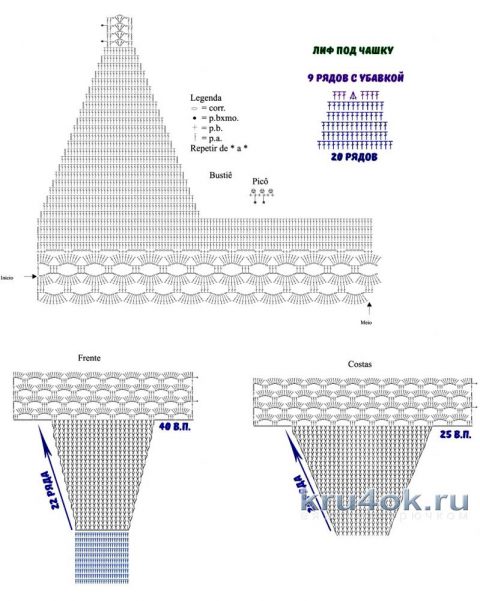 Post author