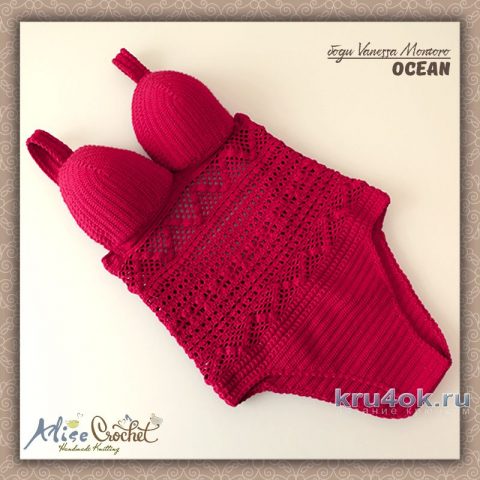 Body OCEAN Vanessa Montoro.
Date of project: may 2017
Technique: crochet.
Size: 42-44.
Materials:
yarn for knitting, spandex thread, cups for swimwear.
yarn: ALIZE DIVA STRETCH, Turkey, color: 106 - Red
cups for swimwear Hemline style Bikini, size / Type : 14-16/size M
Thread "Gamma", "spandex" No. 122 - Burgundy for straps
The source of the description of the model: the Internet, MK from By Beleza, inspiration vanessamontoro.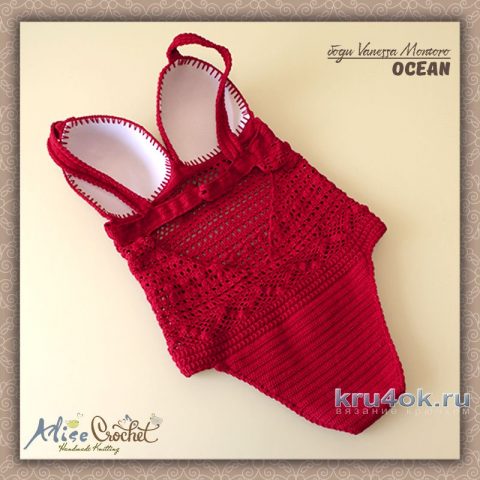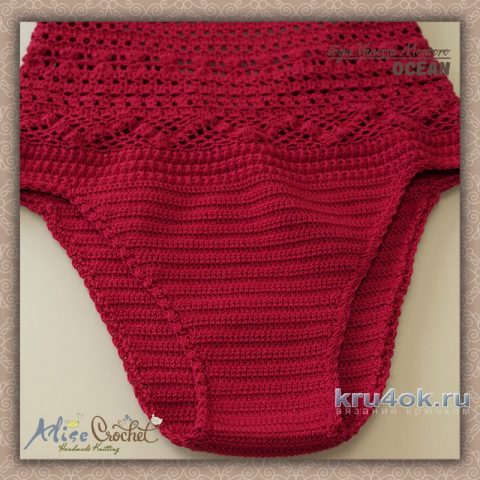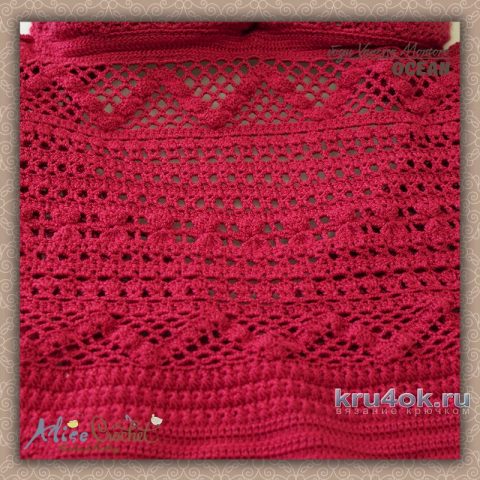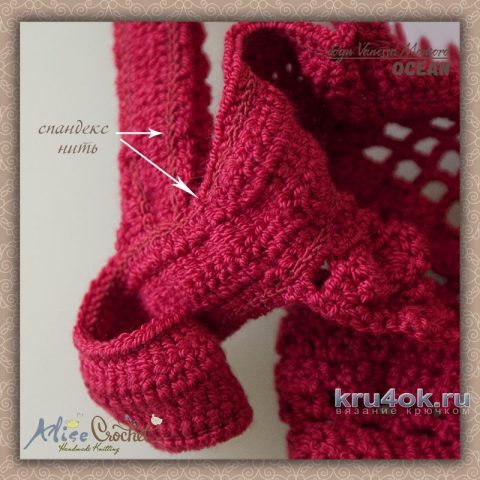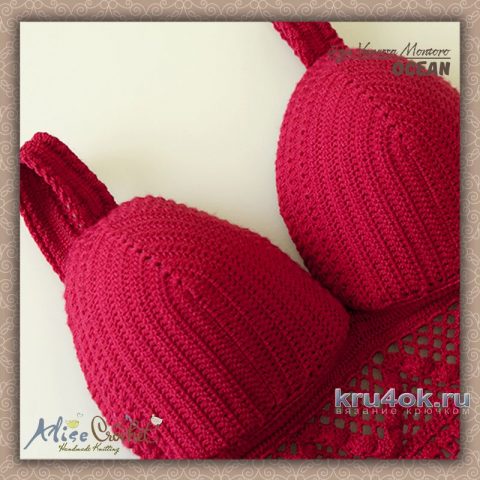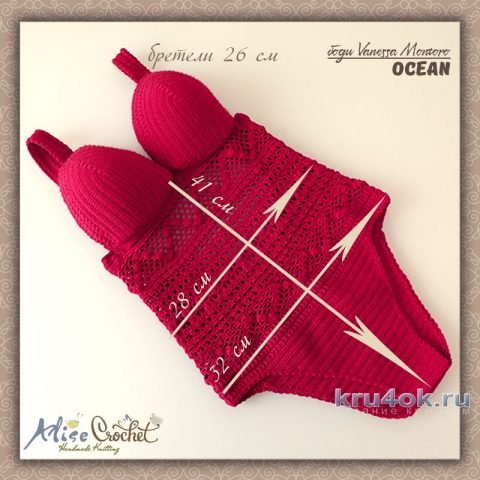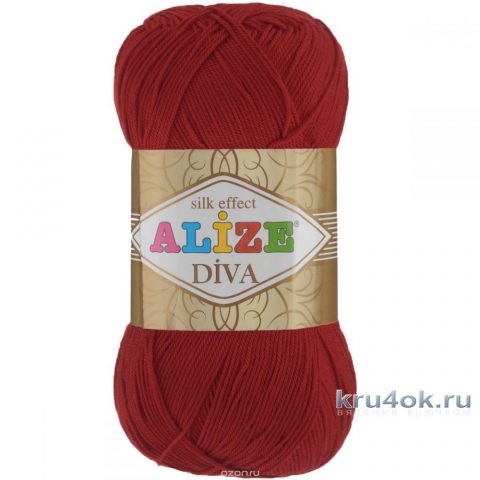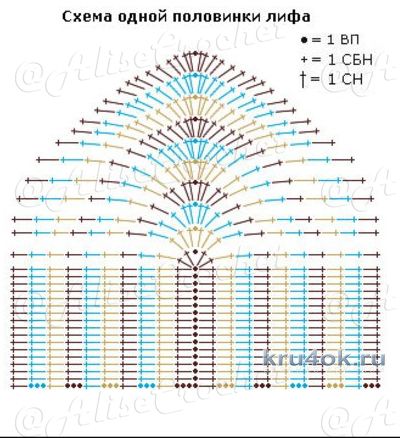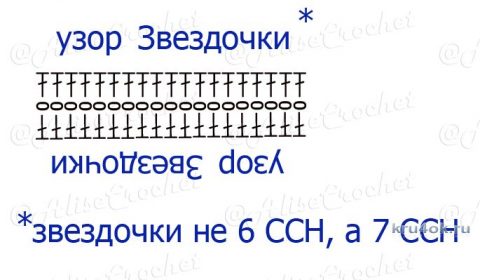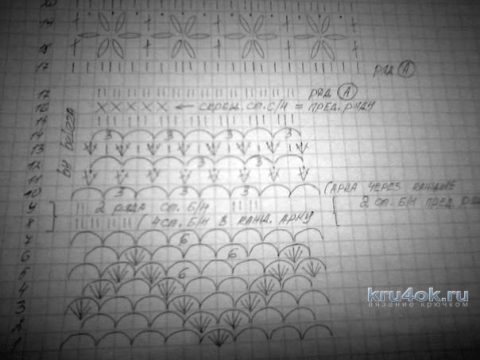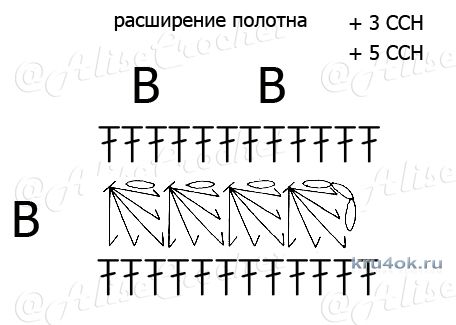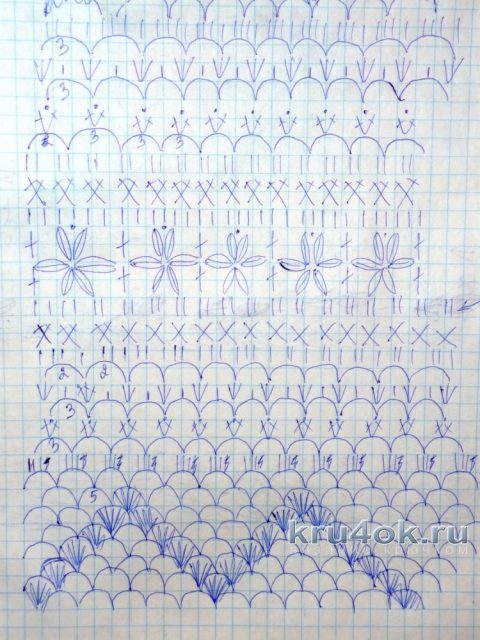 A scheme of the basic pattern at the link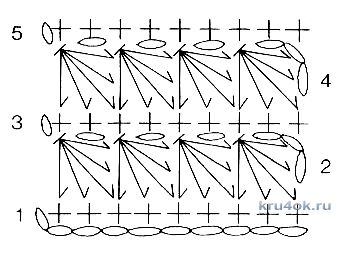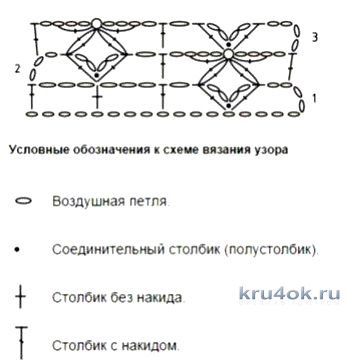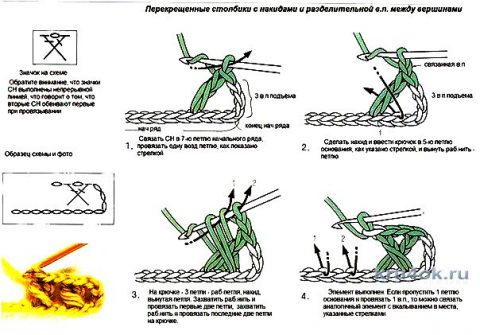 Post author