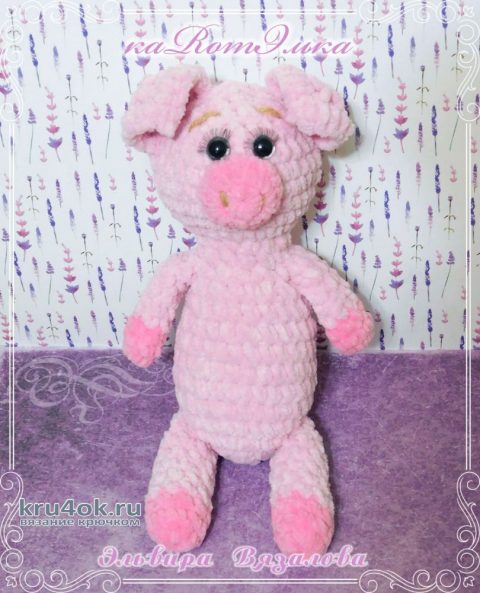 Hello, dear friends!!!
To your attention I want to introduce here is an adorable little creature named Piglet. The description for this toy I created and designed myself and today I want to share it.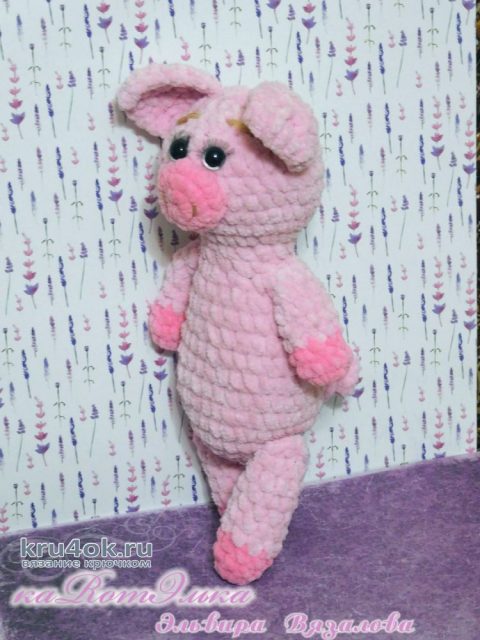 Crochet symbol of 2019 you will need:
Yumurcak Kartopu yarn in two colors: pink and dark pink;
eyes and eyelashes;
hollofayber;
hook No. 4.
Knit for health and raduyte yourself and loved positive pigs.
Until next time, friends!!!!
See also our selection of crocheted pigs and piglets for the new year.
Post author