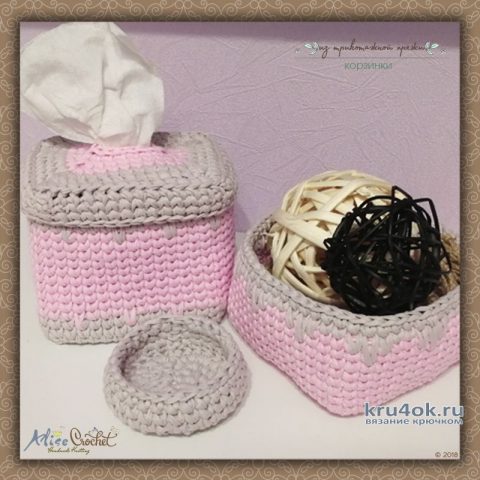 Baskets of knitting yarn.
Date of project: November 2018.
Technique: crochet knitted yarn pattern "Tick".
Dimensions W/d/a:
napkin holder high 12х10х10 cm
napkin holder square 12х12х6 cm
basket 12х12х7 cm
round basket diameter 7 cm, height 3 cm.
Materials: knitting yarn, krytocracy: Knitted yarn, XS Fergy, FERGY, Russia , 100% cotton color: light beige, pale pink.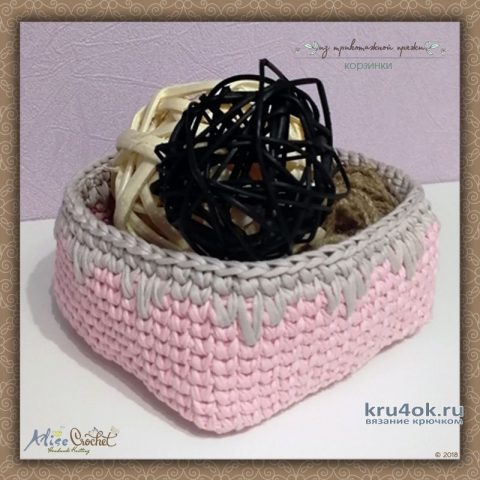 Long ago I looked at the knitted yarn and finally I decided.
Beginning knitting with napkin holders, and baskets have been contacted from the remaining yarn. First I tied a high stand, but then a few days later, decided to convert it into a regular square napkins. Very much even not bad it turned out. Happy with the result. Basket came out great, beautiful interior decor.
Baskets of knitting yarn, the scheme of knitting: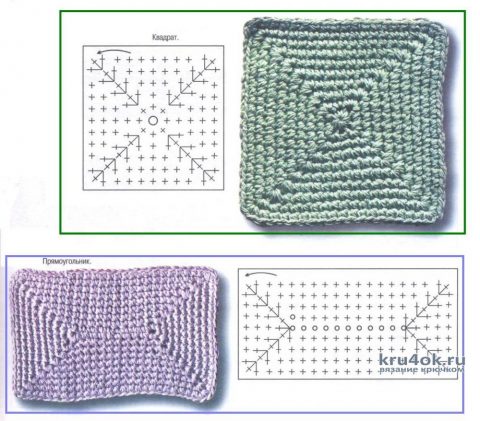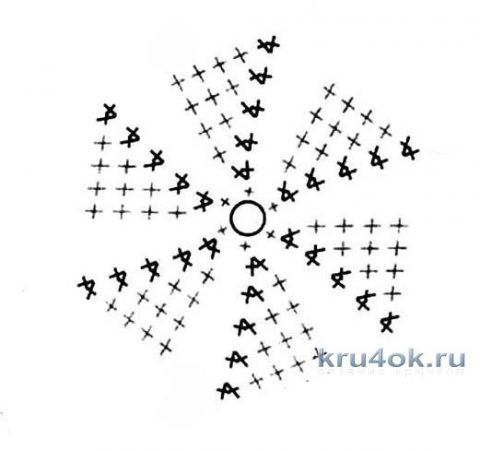 Video tutorials how to knit pattern "Tick" of knitted yarn:
https://youtu.be/Z87H450R2d8
How to knit a square basket pattern "tick"
https://youtu.be/kAJe8nbQaMM
Post author