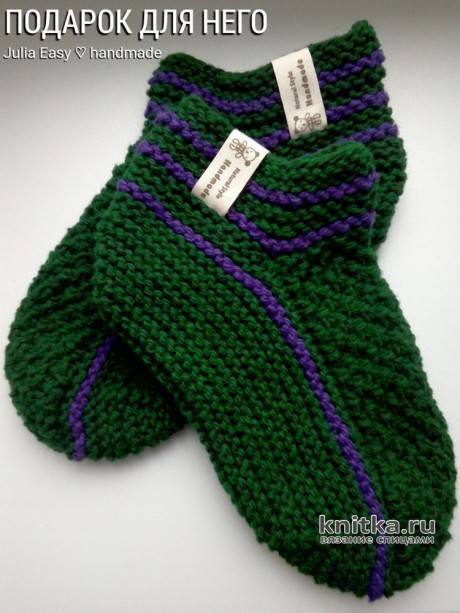 The deal spoke FOR HIM.
Size 43. It took about 100 grams of wool yarn average thickness of the base color and a little similar in thickness and composition of a different color for the trim.
Circular needles 3.5 and N of the same size of socks for auxiliary purposes (mostly used them to illustrate the process).
Used: knit in garter (in. and Phi. the ranks of all the loops face); pearl pattern (1 persons. row - 1 individuals., P1. In all of Phi. rows for pattern. In the 2nd row. - make the shift - over loop knit individuals. Phi., over Phi. loop. Repeat 1 to 4 rows).
How to tie men's transactions in knitting, a master class!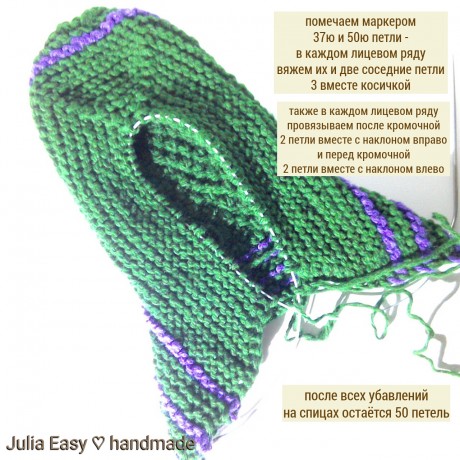 How to tie a deal for IT, see the link
Post author