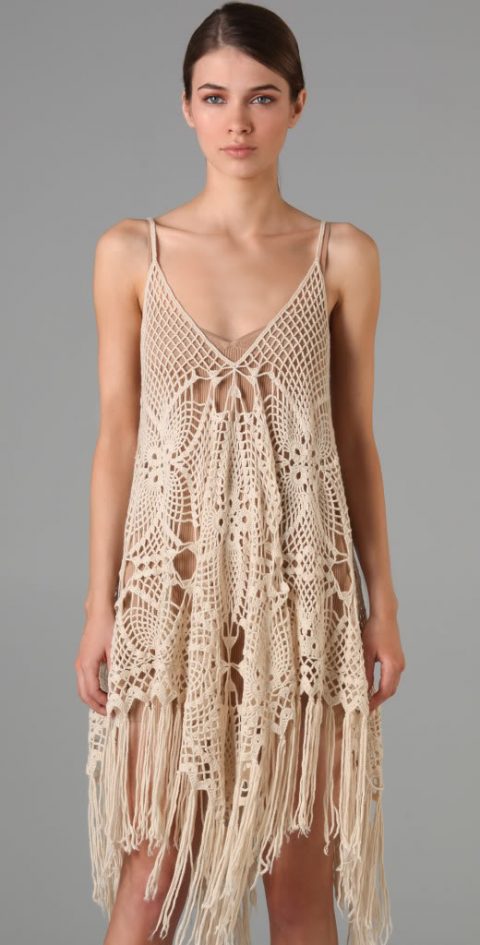 Inspired by the examples of sundress from the Internet, decided to associate necessarily the same. (even despite the fact that early clothing was knitting, mostly small things -napkins, pot holders, mittens, mitts, etc.)
In stock I have at the moment was a couple of skeins of unknown, perispomeni yarn, hook 3,5 and one single circuit on the notebook is illegible sheet of the same Internet.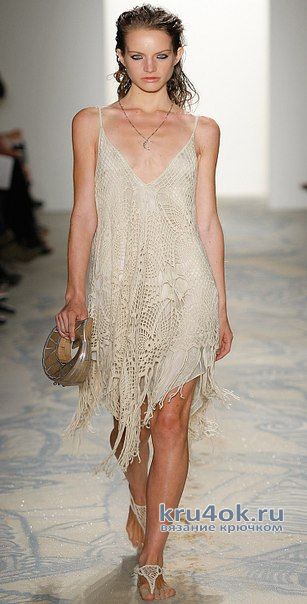 Puffed for a long time, but I still this gathered sundress :) Like it that you can change the color of the bottom, receiving each time a new image. Tied would be more - probably, Yes, but the thread is thinner and come up with something with fringe to twisted (tell me if anyone knows).
Light all loops!
The scheme of knitting and assembling a sundress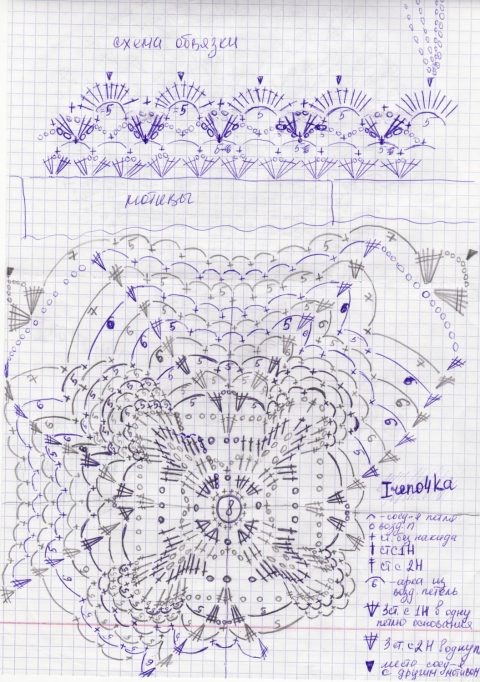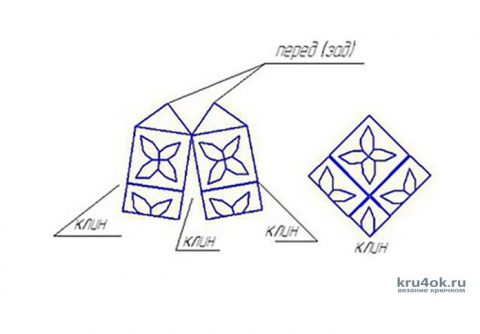 Post author