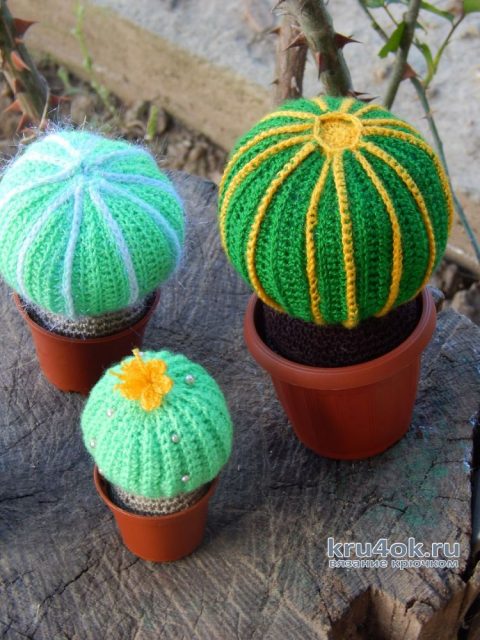 Hello everyone, today I propose to impose a bunch of cute souvenir-kaktusa. A great idea for those who do not survive even the cacti :)
Yarn YarnArt etamin, christmas,hook №3.
Studied only by the video, in principle, everything is clear, despite the Spanish. Learned their expense)) I do like more video workshops our foreign counterparts, they are somehow alive or something. Here's the next post will be with the Sino-Japanese video.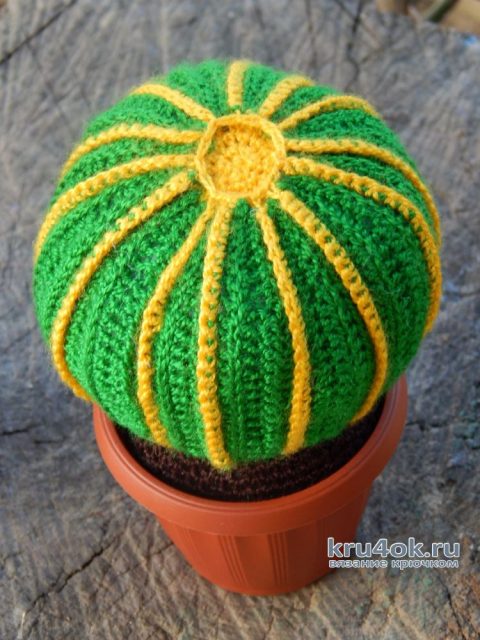 https://www.youtube.com/watch?v=yvCHXeBs5fI&t=58s
By the way, thinking to take a master class in Russian, not sure whether we need it. Who will knit cacti, please write then in the comments, do you need Russian version. All pleasant knitting!
Post author