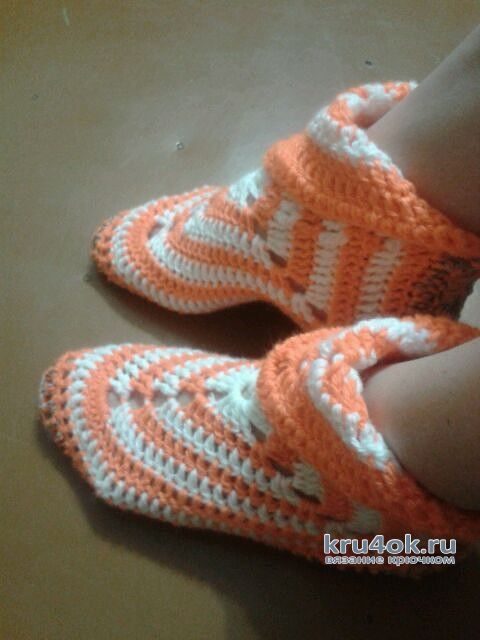 Such transactions can handle any aspiring needlewoman. They are very fast and easy.
We need the yarn is thinner than 200 m/100 g. I was knitting such a deal from children's novelties 2 addition or remnants of yarn.
The hook pick up the yarn thickness, depending on what density you need.
How to calculate the size? Side of square= foot length + 2 see That the product had no holes, use the second pattern of the square.
Ready square folded diagonally. Completely sew one side and about 1/3 on the other side.
Below the imprint was worn longer, the last few rows you can knit with sock Supplement or add another thread.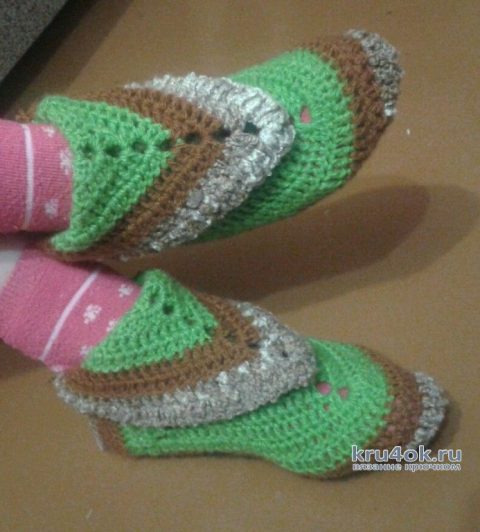 A deal for beginners, the pattern of
Video lesson how to crochet for beginners the deal from square
https://youtu.be/66zuTU72iW8
Post author