Hello! My name is Anastasia Serbulova. Here's a kit tied to his son at the age of 9-11 months.
Work submitted to our competition "Hats and kits".
Lilac yarn 60% wool, 40% acrylic, the name, I honestly don't remember. It all started with the hat, which tally with the lugs 7 of the hinge in every second row add 1 St on each side. When the number of loops reaches 19, the ear to be postponed. Similarly, to associate the second ear between them to score 12 of the stitches, continuing evenly add 4 times 1 St on each side. Then close the ring, having the frontal portion 16 of the loops. Knit straight, then evenly to diminish the loop on top. In the same way to link the internal cap.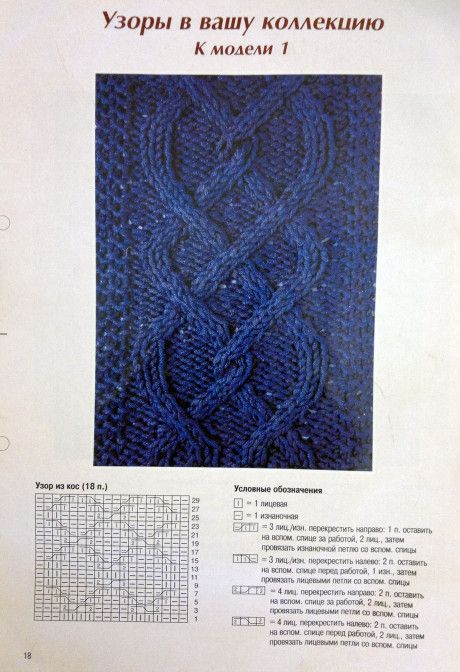 The scarf was knitting a little later, on a whim, wanted a pet, climbed to the expanses of the magic of the Internet... Lost in a large variety, I decided to improvise))) Dialed the number of loops that folded in half with a comfortable would shut down the neck, the number of I honestly can't remember...paws, tail, gaining 6-8 loops knit 3-spoke, head hook, sewed buttons and stuffed with filler. Here's how it so happened)))
Description koto-scarf we have on the site at the link.
Post author