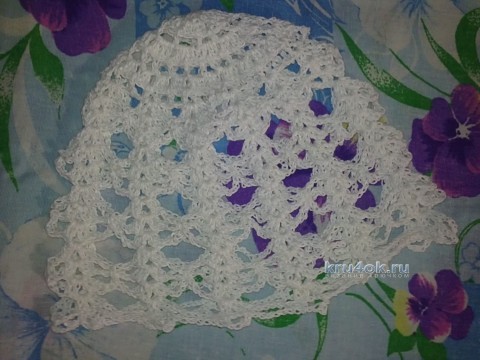 Hello! My name is Svetlana, I'm from the city of Novosibirsk. Crochet knit for a long time, but beanies and berets did not succeed, to my shame. But still I managed to do it!

White children's hat is made of 100% cotton crochet No. 2, here on this scheme.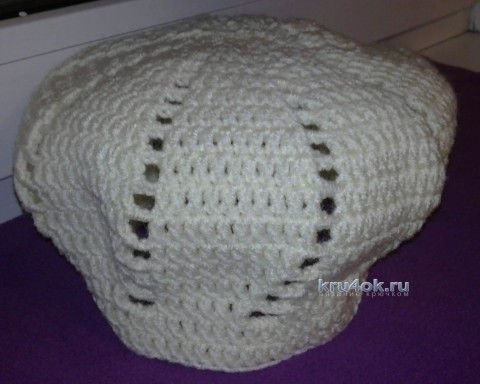 Beige beret knitted from yarn Alize superlana 75% acrylic, 25% wool, hook number 3 this is the plan: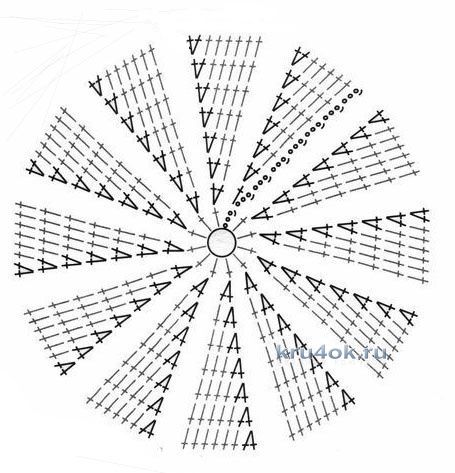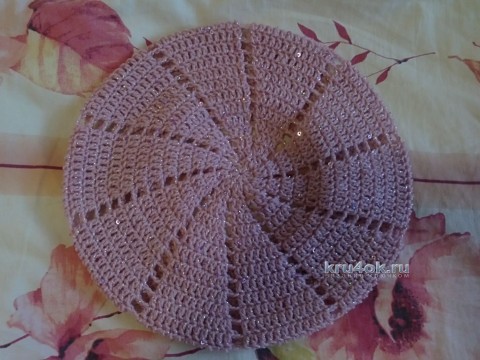 Pink beret with sequins knitted from yarn Alize 80% acrylic, 10% polyester, 5% sequin, 5% metallic, crochet No. 3 this is the plan: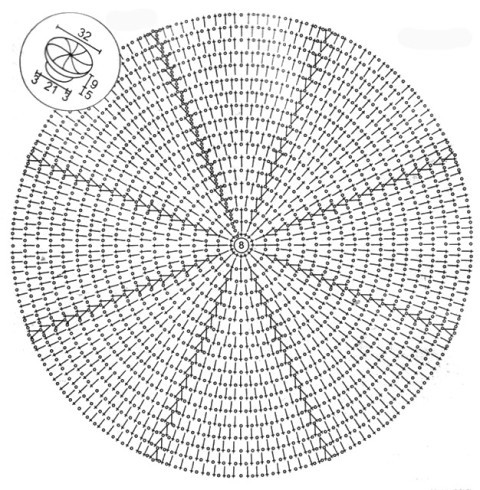 I would be glad if you visit my website.
Post author