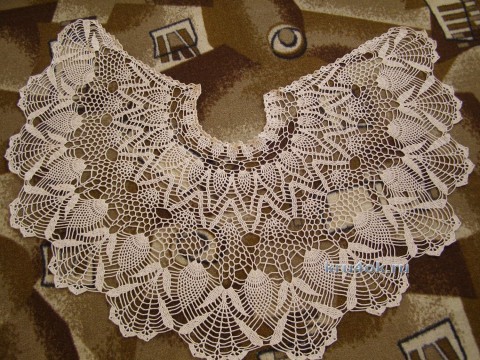 Air Cape crocheted. Crochet thread was used "Kotelnica" the St. Petersburg plant, 500 meters /100 grams, composition cotton, linen. Threads for hand and machine knitting.
Scheme crochet capes: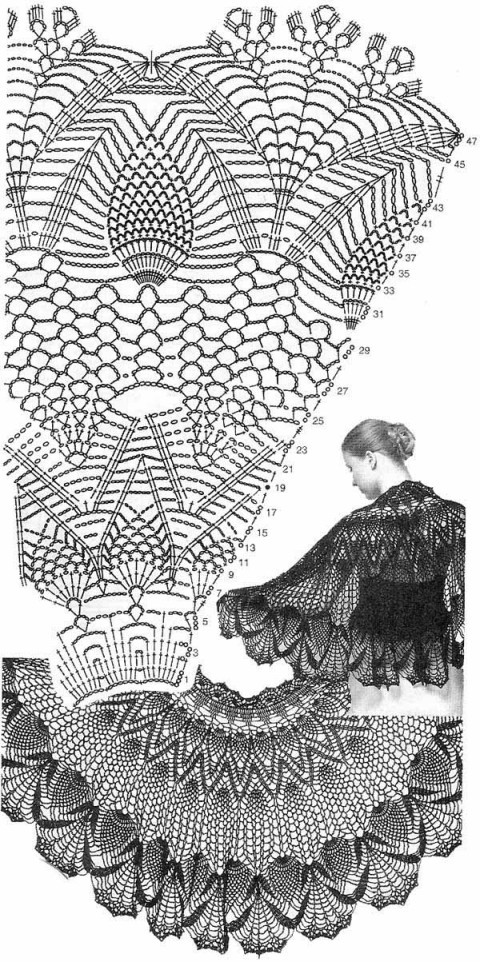 Cape crocheted. Thread "Kotelnica" Saint-Petersburg - thread spinning mill for manual and machine binding 500 meters to 100 grams. Composition: 60% cotton, 40% linen.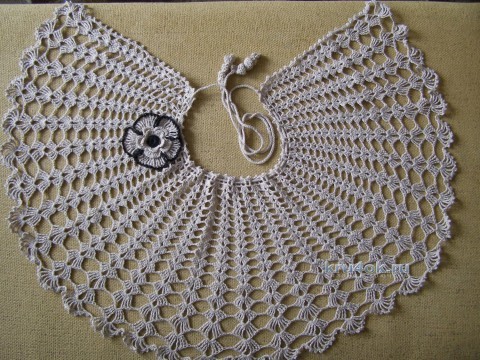 Scheme crochet capes: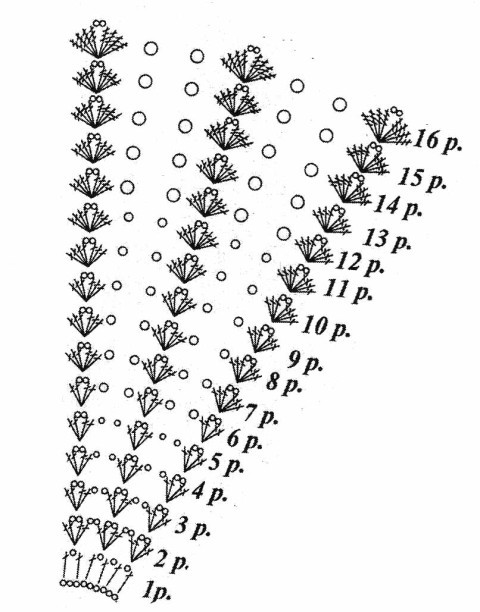 Post author