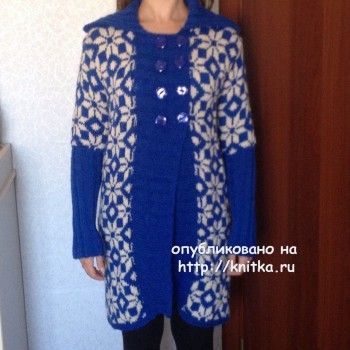 Women's coat. Spokes are made from 100% wool. Not itchy, soft, warm, lining. Knit tightly for two months.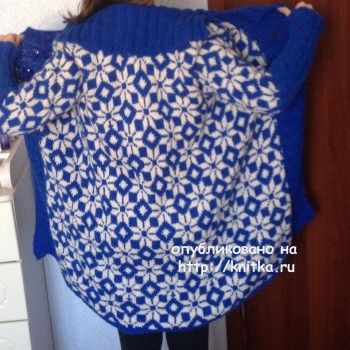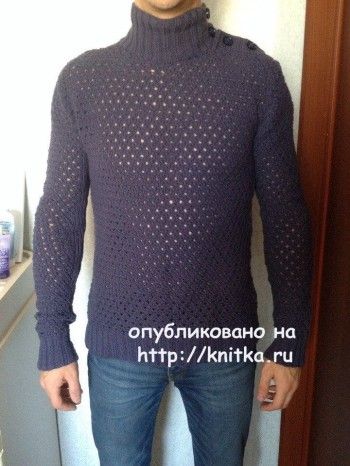 Men's sweater. Work is performed with spokes of wool mixture. Drawing with light. Clasp on the side . Looks very impressive. You can dress down shirt bright colors.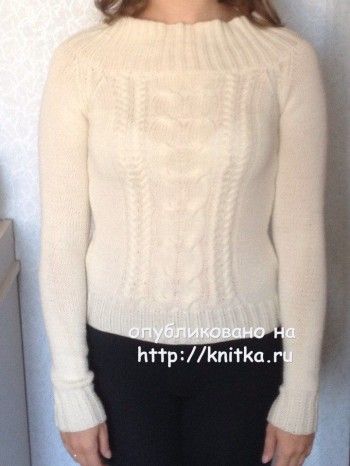 Sweater knitting is made of 100% wool Italy. Soft,supple. Pleasant to the body. Drawing braids. Size 44.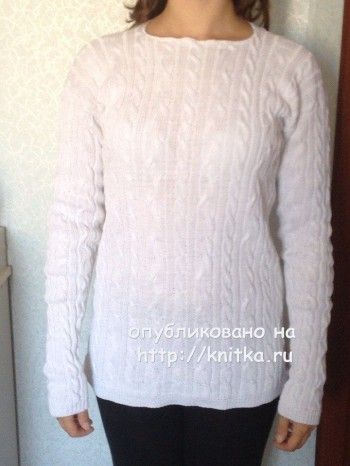 Sweater made of cotton. Braids. Can be machine washed. Comfortable thing for summer.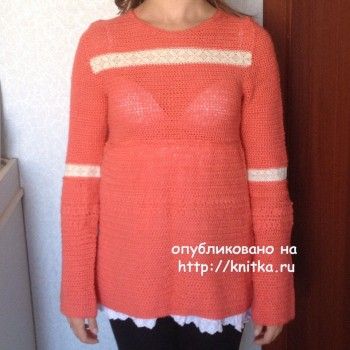 Tunicca the spokes of wool mixture. Lace involved. With a lining made of thin cotton. Comfortable for the expectant mother .At the bottom of the sewn stitching.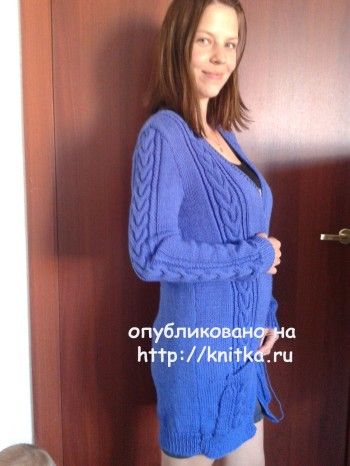 Spokes made of German 100% wool. Very soft silky handmade. An indispensable thing in cold weather.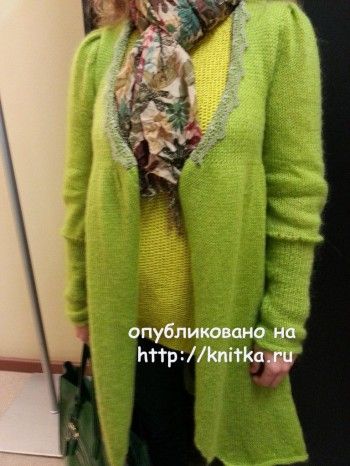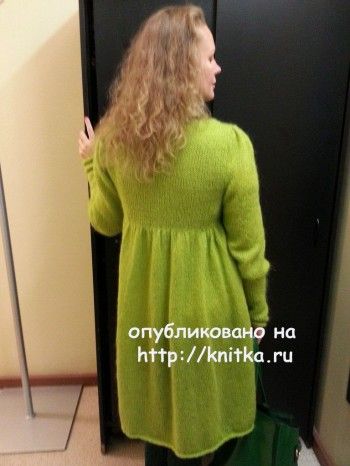 Cardigan for women. Made of 70% mohair. Russian style. Indispensable thing in the wardrobe. Folds into a small bag.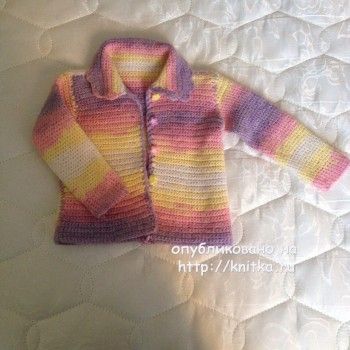 Baby sweater crochet.You can order the pants with straps and without.Made of yarn wool bebi.
Post author