I saw this rug on the website Burdastyle.
The yarn of the wool, the size of the rug 1.4 and 1.6 M.
Changes: made the decorative rows separating the blanket into nine rectangles, a gray collar and plastic eyes I thought was odd, and changed the braids around the perimeter. Scheme for their KOs took from the book publishers Burda Magic ball: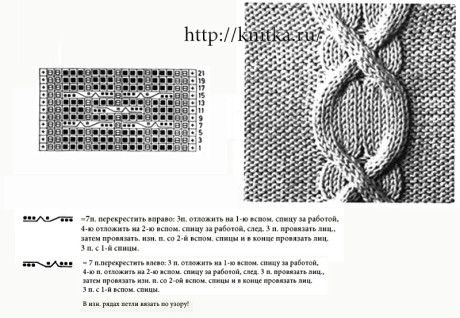 Happy with the result, I hope in the new interior plaid fit.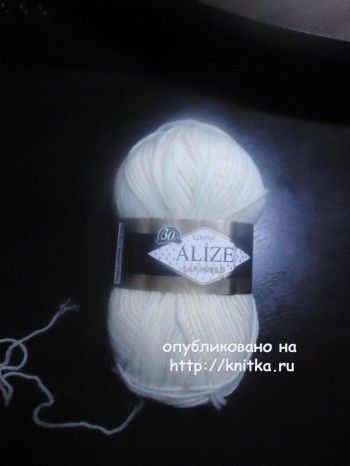 Plaid spokes, job description:
The density of knitting: 16 p. and 24 p. persons. surface of the spokes № 5,5 = 10 x 10 cm.
The blanket consists of 9 individual squares for each square dial 64 p. natural color spokes № 5,5 and knit 48 cm = 116 R. persons. stitch. Close p. On the middle square to complete after 24 R in the middle of a knitted motif.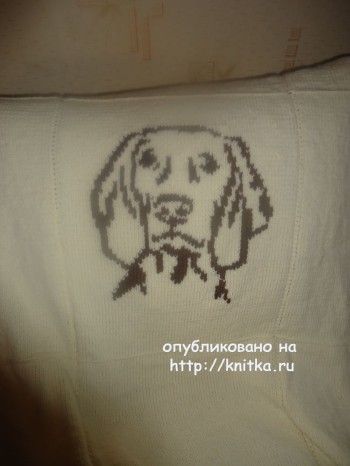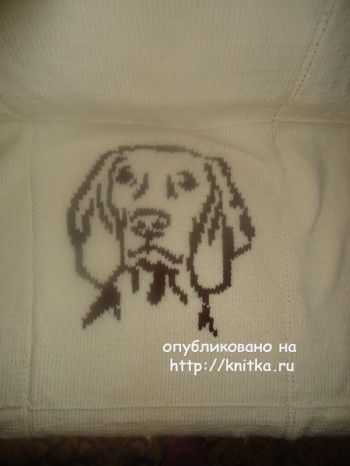 The vertical edge (2x): score 4 p. spokes № 5,5 natural colour and knit pattern with braids, while 2-m p. since the left edge to add 14x 1 p. = 18 p. 460 R. After you subtract from the left edge of each 2-m R. 14x 1 p = 4 p. Then close the remaining 4 STS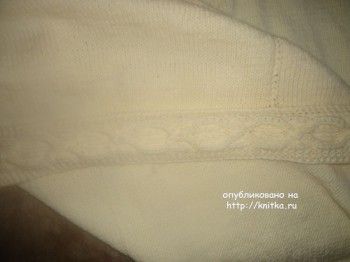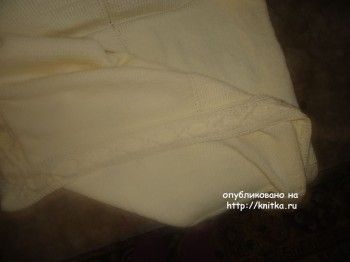 Horizontal edge (2x): knit as vertical, but after 332 R. subtract from the left side in each 2-m R. 14x 1 p = 4 p. to Close p.
ASSEMBLY: Sew the squares between them, placing a square with a knit motif at the center. Seam sheathing dual filament natural color seam "over the edge". Sew to the veil edge.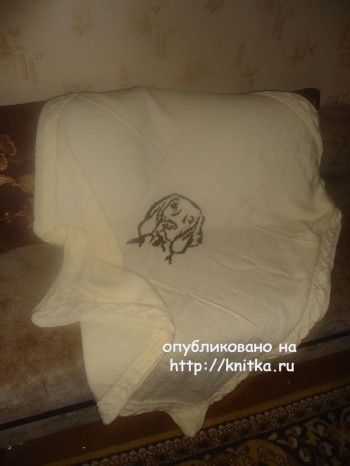 The outline of the Central square: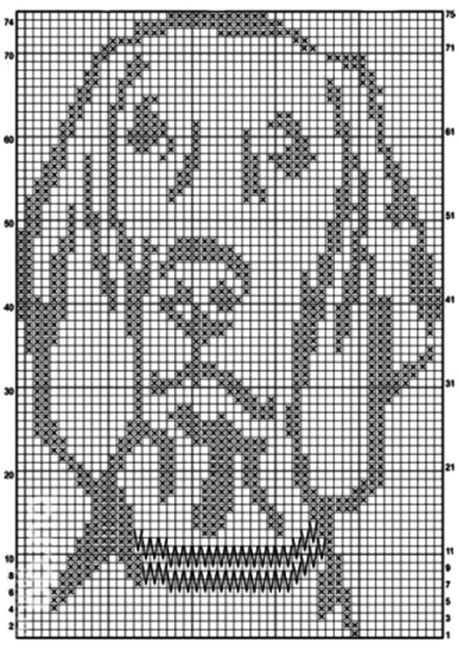 Post author