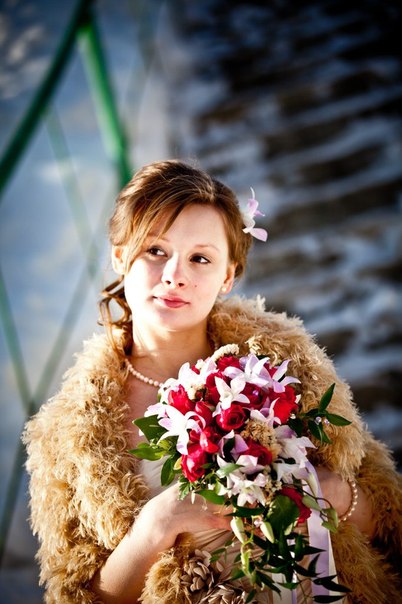 It's not even know how to call a Cape, a rug, a Mat, but in General can be anything :) When I get the canvas I called it a skin :) Very similar to the skin texture and form.

The background.... The wedding of the daughter. I did not want to buy fur because they are all the same, impractical and cold. And to me the most important it was warm, then got the idea to tie a piece of grass she's warm.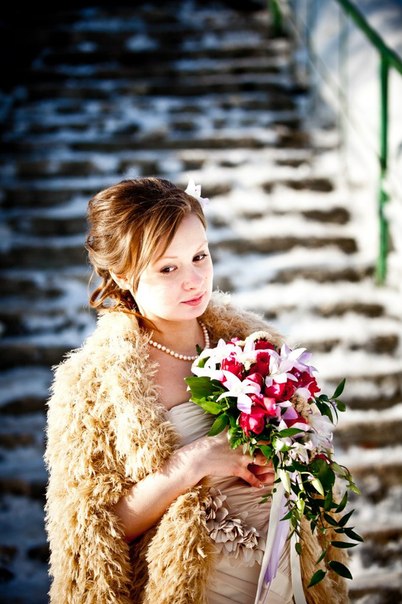 I wanted to knit myself, but my man has a mother and she knits so fast and therefore it is asked. Tally is a wonderful miracle, a miracle, a marvelous 3 days with breaks, the age of mother at 70, and eyesight is weak. Turned out skin is not smooth.... And her mother was tied up just as quickly. I was just surprised. Now I want to try this teplotechna to communicate.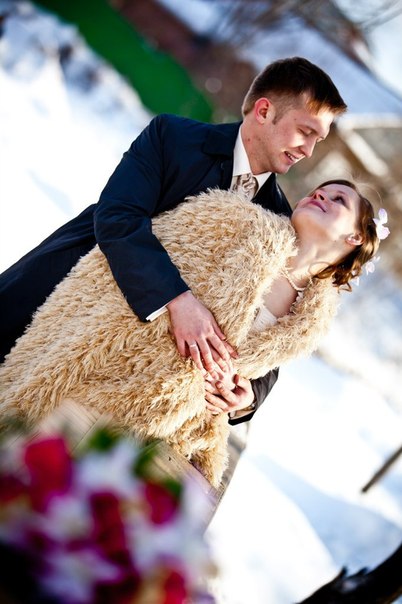 Dimensions length and width was measured on me because her daughter lives in Sergiev Posad. To crochet ADDI n 6-8 /Tunisian. Tango YarnArt yarn 100% polyamide, 80 m, 100 gr. (535 cream) 10 skeins.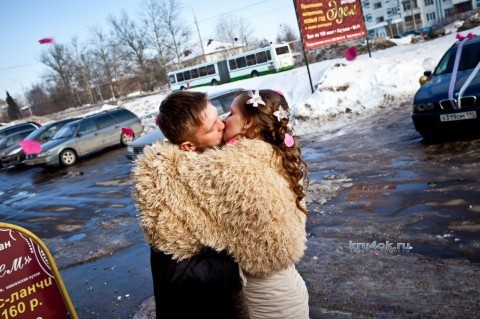 Now used as warm - warm pledik a General idea to knit out of hemp outerwear very good !!! Although according to the pattern that mom used to knit can be anything. Add imagination and voila. it turns out the hooded cloak, stole, jacket romanica, poncho, scarf is only those who have tried to transform me. And you can still many things to think of :)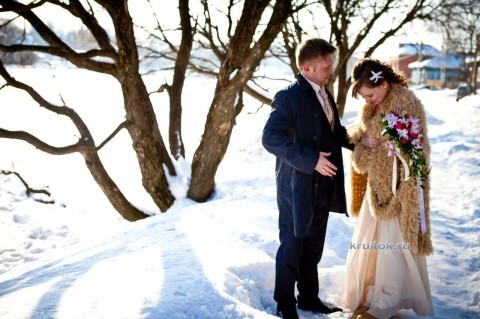 In General, I was very pleased with the result! Work sent Palochkin Natalia.
Post author