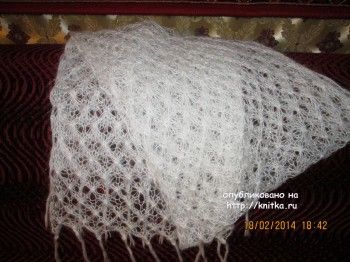 The shawl is made of mohair classic 200 g , the pattern "spiders" rapport 6 +3 : edge, front, (5 of 5 )* the front edge,next row all purl, then: edging, 4 facial *(5 of 5)* 4 front edge.
A white shawl tied up similar to the thread "mohair Luxor".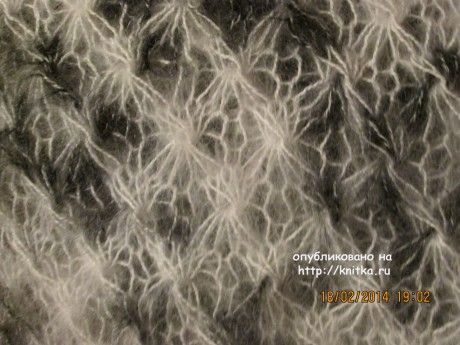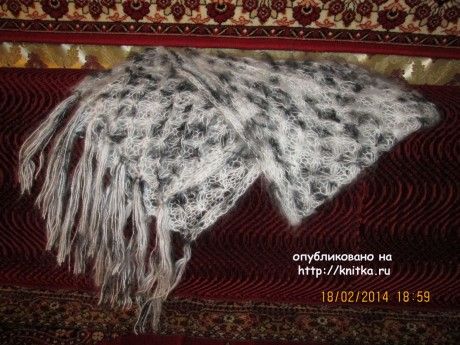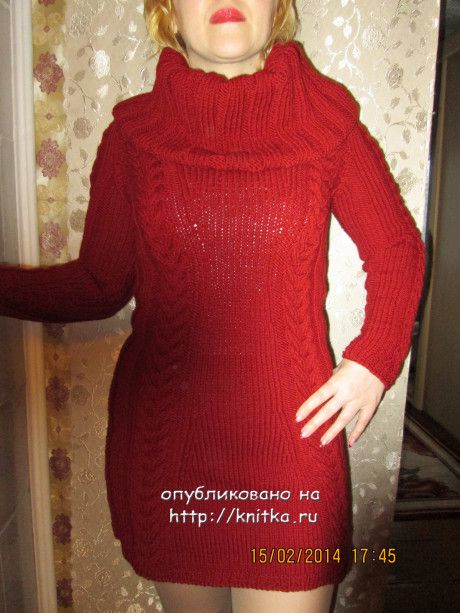 Warm dress, Lana thread, gold, the consumption of 1000 g, the model is taken from the Internet, before: a set of 90 loops from the edge retreating 10 loops 18 loops for the spit (both sides): purl 3, 12 facial braids 4x3 and again purl 3, (similarly, the second side) to remove to the waist in the inner side from the "KOs" 1 facial 2 together in 6 rows 9 times, then knit the waist of 15-20 cm and in the same order we add the loop Clamp fit separately, prikalivatsja only on the back.The scythe fit on the sleeve. Ask the VC, I'd be happy to help.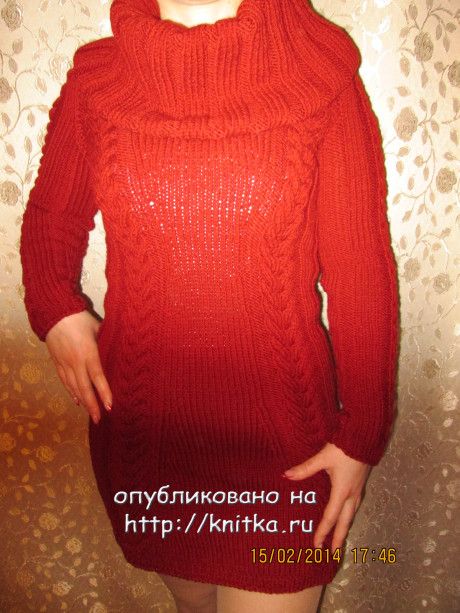 Post author