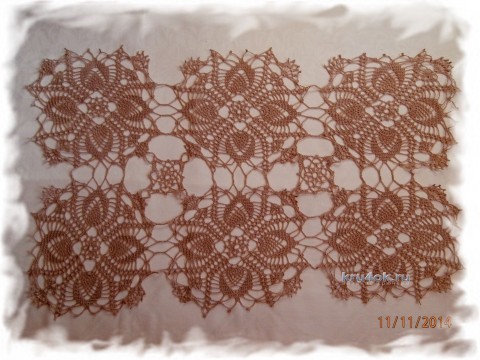 Crochet doilies, tablecloths, paths today are back in fashion. These lovely cozy little things fit perfectly into any interior, especially if with a responsible attitude to the choice of yarn. Laced products will fit perfectly on a chest of drawers, decorative table, under a vase, etc.
As for the pattern, it's hard not to find someone that you will, on the contrary, it is unlikely that you quickly decide finally with the pattern: so great choice!

Crochet doilies or track - the process is not long and traditional pattern from crochet squares to soften a modern interior, will make him flair and originality.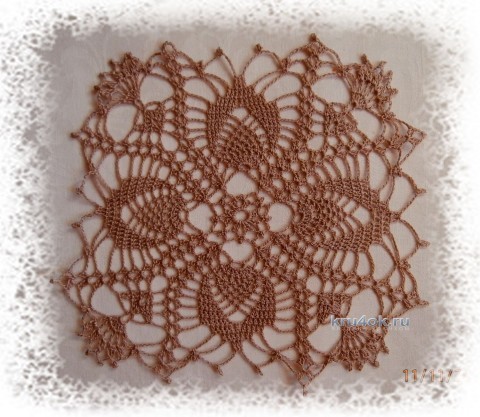 The originality of this model lies in the fact that it is easy to scale, and if you want to change the size and shape. The size of the largest element of the track 28x28 cm to tie openwork path length of 85 cm, you will need a 1.25 mm hook and 100 g cotton mercerized yarn "Anna 16".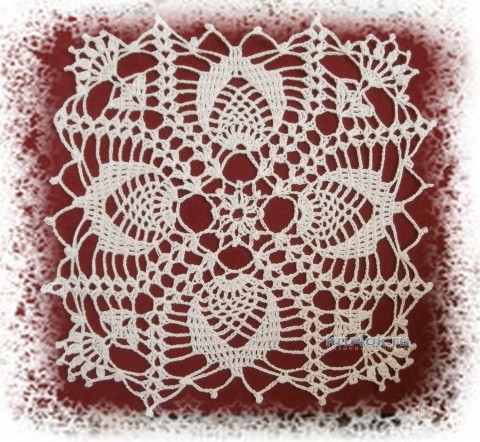 To associate this track will be easy: it has diagrams of good quality. If you wish, you can increase or decrease the number of squares to the product of the desired size or shape to: make a beautiful tablecloth or napkin.
There's a lot more to do with your hands, give a good mood not only to yourself but also to others. By the way, a set of white or colored lace napkin is perfect as a Christmas gift.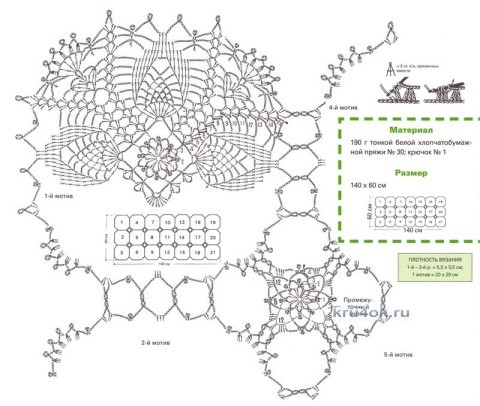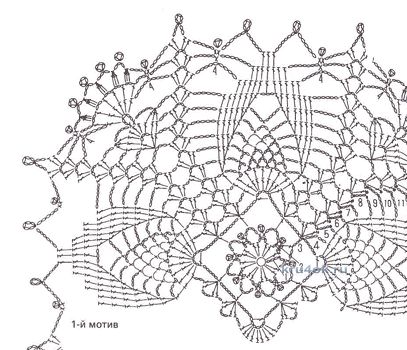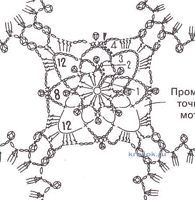 Post author