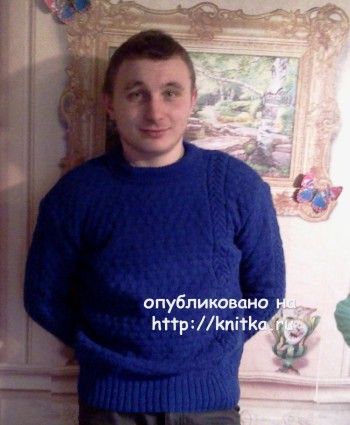 Sweater for my son. Size 46-48. Yarn Yarnart. The basic pattern shown below. On the front and sleeves - braid. The elastic is 7 cm and the sleeve 5, see
Blouse for girls of 7-8 years. Mohair yarn. The back and sleeves of the front surface of the front - braids. Gum 5 see Buttons to crochet.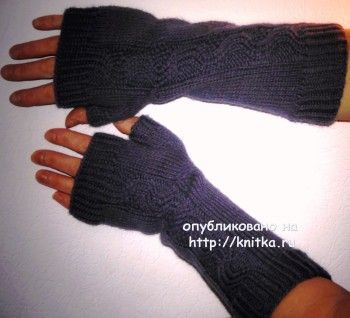 Mittens connected by yarn Pekhorka (85% Merino, 15%acrylic). According to this scheme.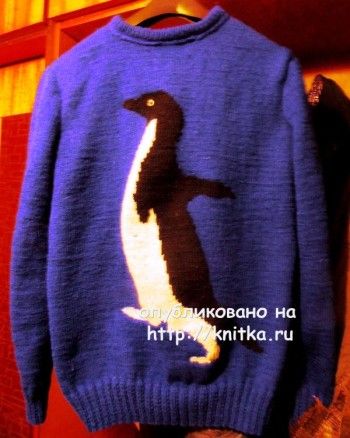 Sweater men's, size 48-50.Thread Yarnart, semi-wool. Penguin embroidered technique "embroidery on knitwear".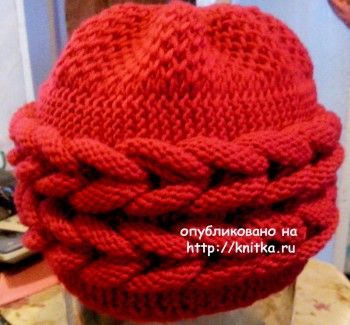 Hat female 57 size. Material: yarn "Alize" Cashmira. Pattern: bottom of the "Asian tiger", the top - soty.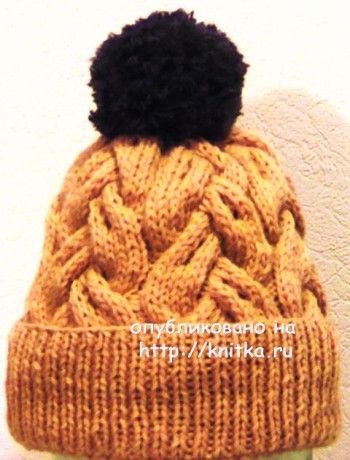 Cap is tied from the Pekhorka (85% Merino, 15%acrylic). 56 size. Pattern "spit Complex".
Post author