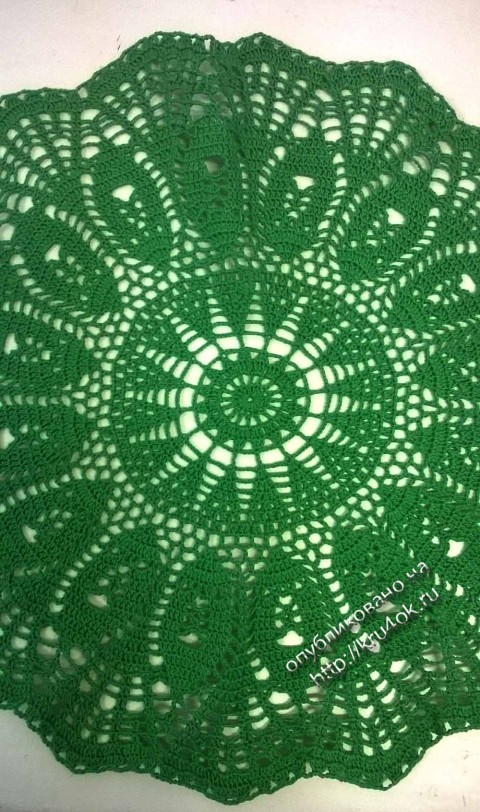 Hello, my name is Angelica. How did the hook in my hands - I don't remember how to knit, only columns and air loops. But one day I decided to try to communicate - and ..."sick", "sick" knitting and still.

Green cloth tied from the Pekhorka successful hook 3. The cloth tied to the order but didn't dovedale stopped 31 row ( not enough time to give needed the next day). But , in my opinion, looks good.
Scheme green napkins: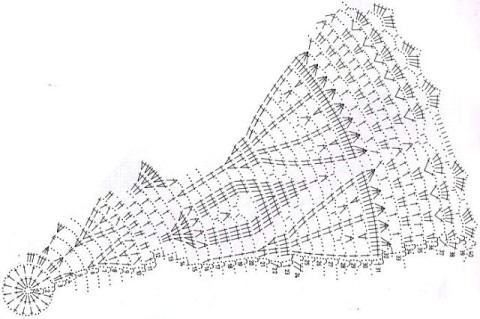 White cloth made of yarn of Pearl, hook-and-3, went for about 100g.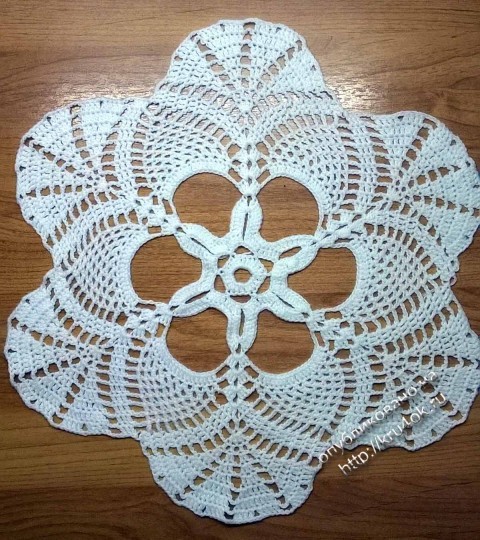 Scheme knitting patterns doilies: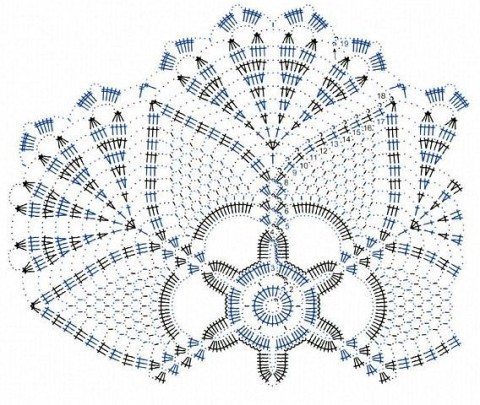 Pink napkin from the Pekhorka openwork, hook 2, took a little more than 100g.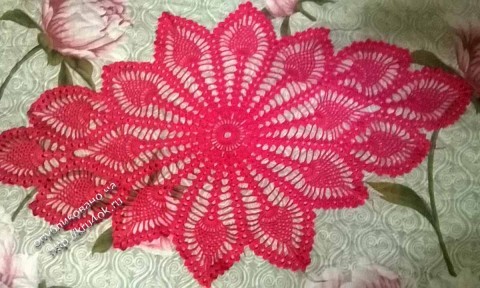 Scheme knitting patterns doilies: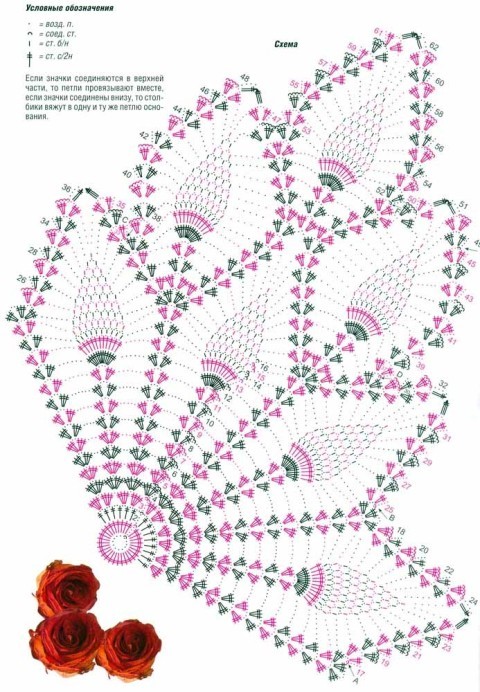 Post author