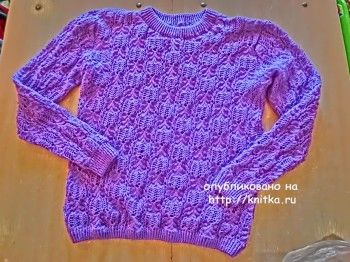 Elegant blouse made of yarn "elegant", the figure spoke "Bear paws", elastic band crochet.
Scheme knitting pattern: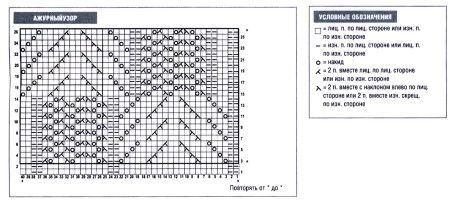 Jacket size 52 made of yarn of Flize is connected by spokes for my girlfriend, who lives in Armenia. I wanted to warm my hands warm my friend and keep you from disease. Blouse buttons down the front.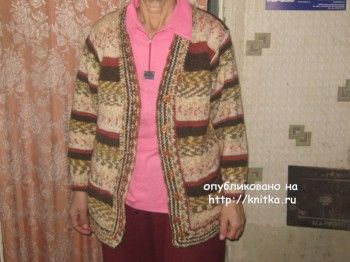 Sundress I have exhibited, but the summer quilt I offer for your consideration. Linked from synthetic yarn (Babina), crochet, making it a very light, delicate and airy.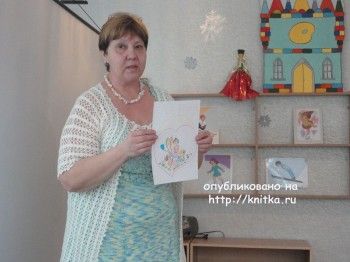 Tippet yarn "cid moxer" connected on the plug. Very delicate, beautiful and elegant.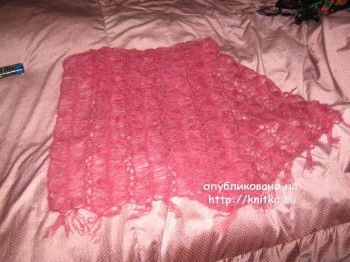 This blouse style Bat crocheted mesh "2 tbsp. with nakida,1 air" in a checkerboard pattern. Yarn"Alize diva", elastic band crochet.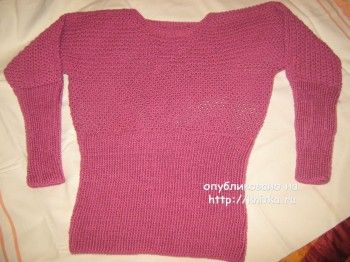 Post author