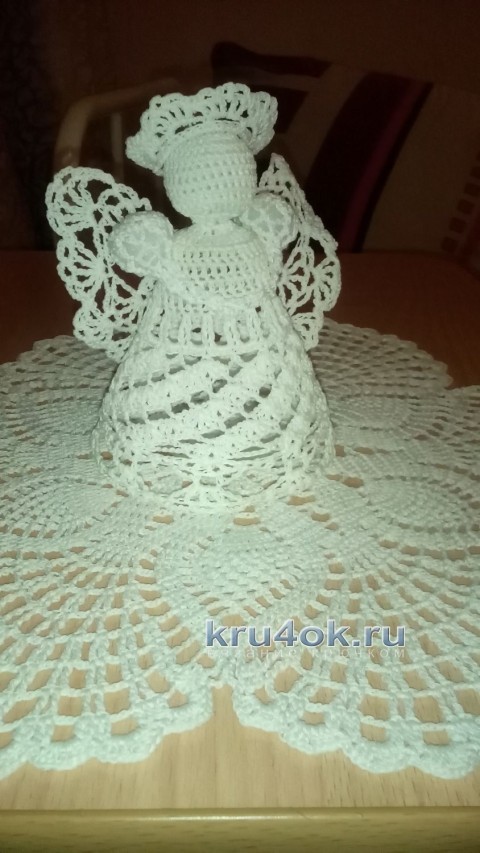 Knitted angel very airy, beautiful, is the gift a very good man. "Money" napkin, in the center of the engaged coin.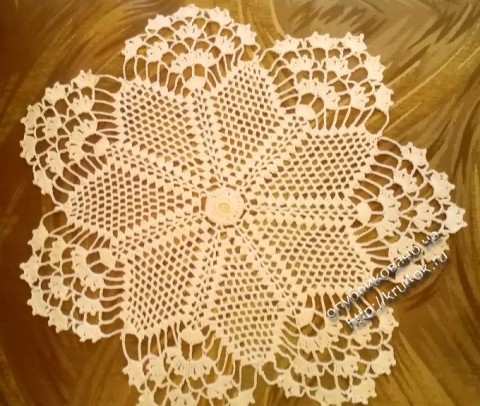 Scheme to cash a napkin: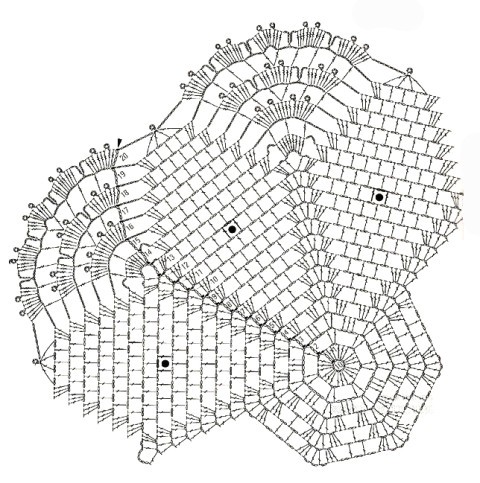 In the center wazwaan - insert coin and sentence:
"Gonna put you in the middle, give case work
Sit in the thread goradia, pull similar to themselves! Collect coin and save!".
The finished napkin is placed on a convenient place with the words:
"Here you belong, here's your capital, here's your middle!
Reign and rule, yet lacks strength, until the bird flies, as the fish swims until the sun rises!"
How to knit crochet angels a look in our articles
Post author