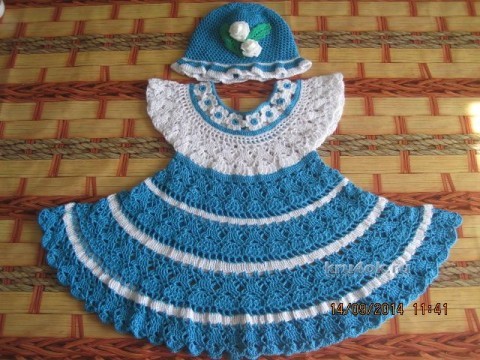 Set on two. Length 53 cm, waist 50 cm Material: 100% cotton/acrylic. Associated with MK Oksana Zadneprovskaya.
Suit for girls two years "the Yellow miracle". Associated with MK Yulia Menshovoj. Thread the alizée sekerim Bebe 100% acrylic.The belt works on a wide elastic band, can be adjusted.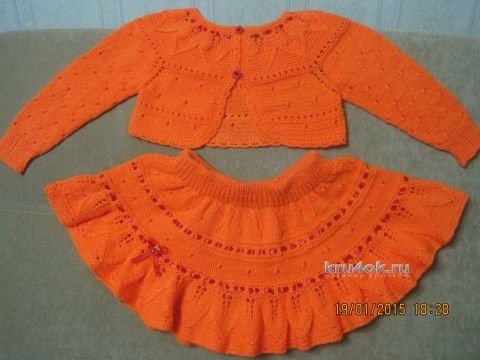 Dress "Pink miracle" for girls a year or two. Yarn is 100% acrylic. In the zone of 60 cm can reduce pulling tape, length 50 cm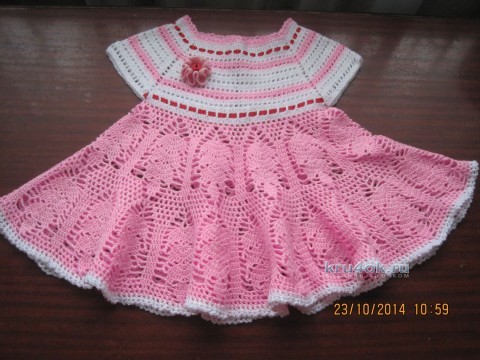 Diagram of yoke: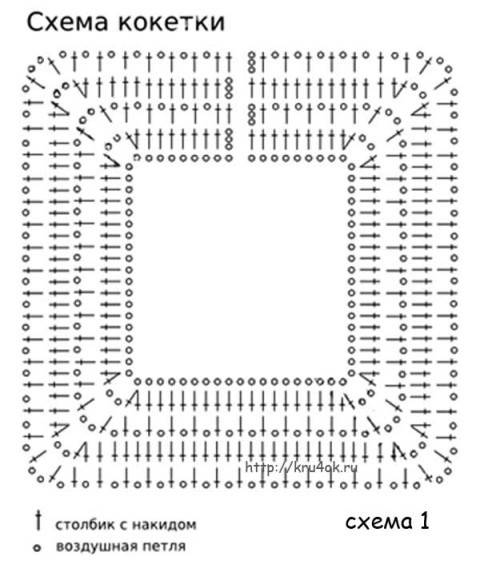 The scheme of the skirt: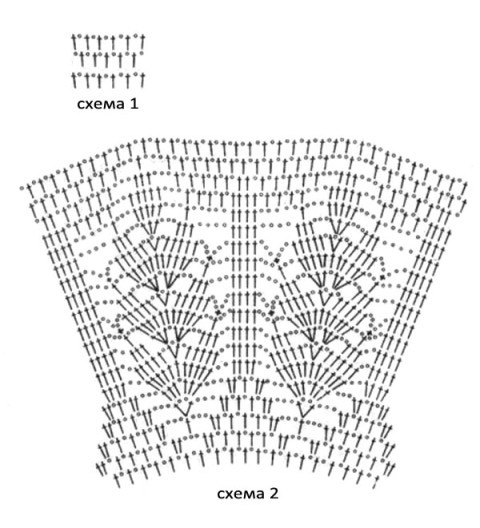 The kit is connected from threads the alizée sekerim baby, 100% acrylic. The thread is soft and pleasant to the body. The pattern is called a shell.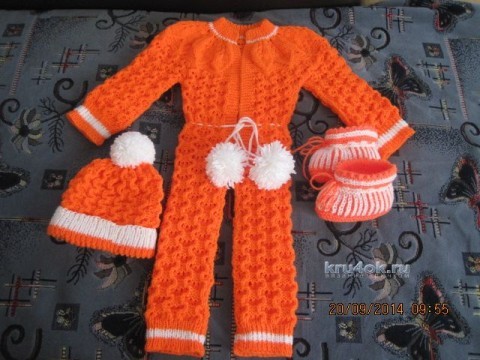 Post author