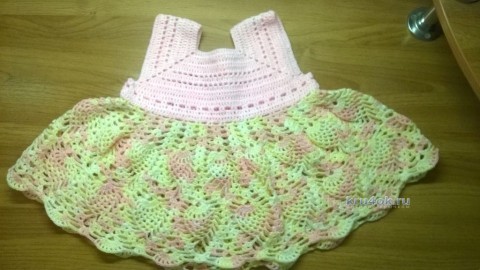 Dress at 1.5 g Yarn *Bee* 100% acrylic, hook 3. The yoke knit the square in the spaces between the columns, you can insert the ribbon. The skirt is knit according to the scheme. If you want longer, you can repeat the pattern several times.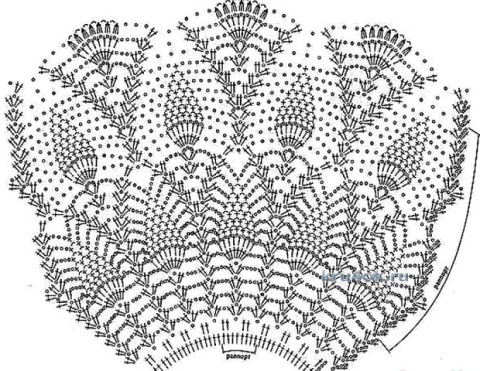 The napkin is made Pekhorka "Successful" (it took almost two Hank 50g), hook №3. The scheme is very simple and easy to fit, and getting great pleasure from seeing the result.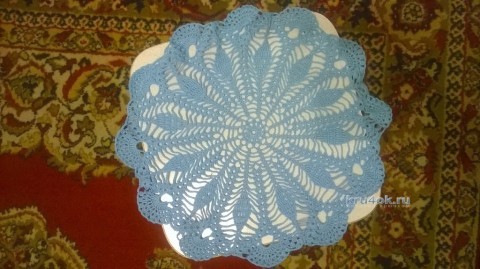 Scheme knitting patterns doilies: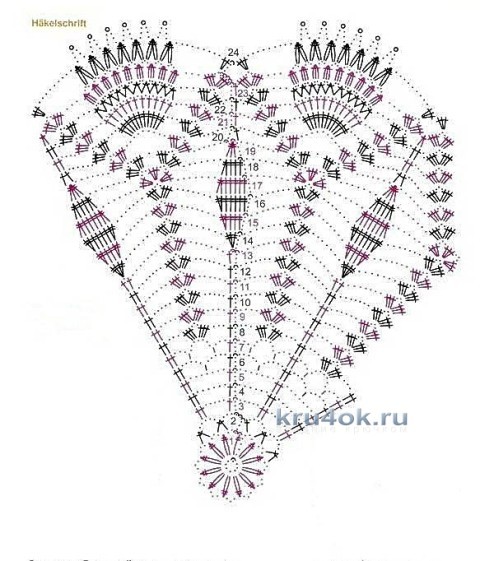 Winter hat for my daughter (knitting during the holidays). String mohair in two additions 100g-500m, circular needles 3. Knit simple canadian band (the description in the youtube link).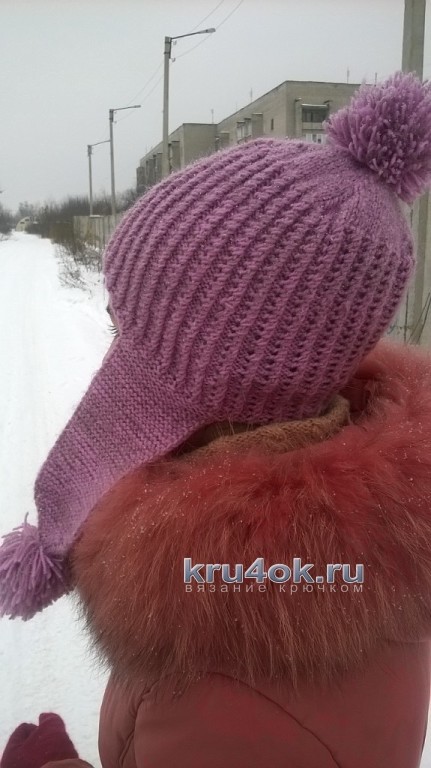 Found on the Internet here's a cap of Lily of the valley. Really wanted to try and here is the result. Panama hats crocheted from Pearl yarn 50% cotton, 50% viscose. The scheme took here here.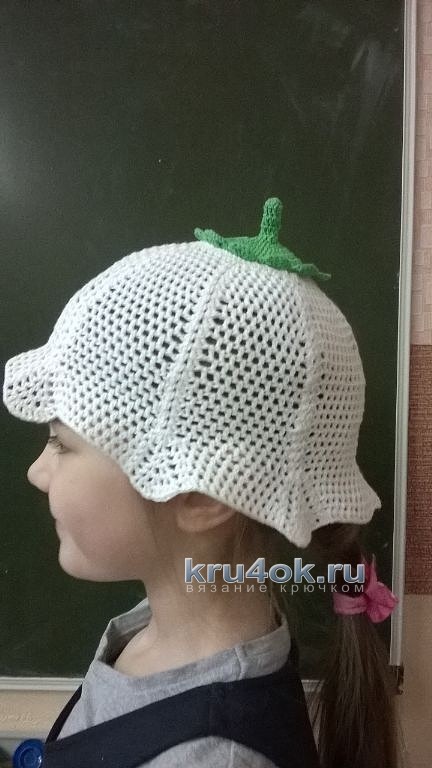 Booties "Marshmellows". When I saw them - she wanted to try to knit such lovely, although the children have grown out of that age. Thread you can use any. Tally in one go, the description of the link. Booties relished my colleague who recently gave birth.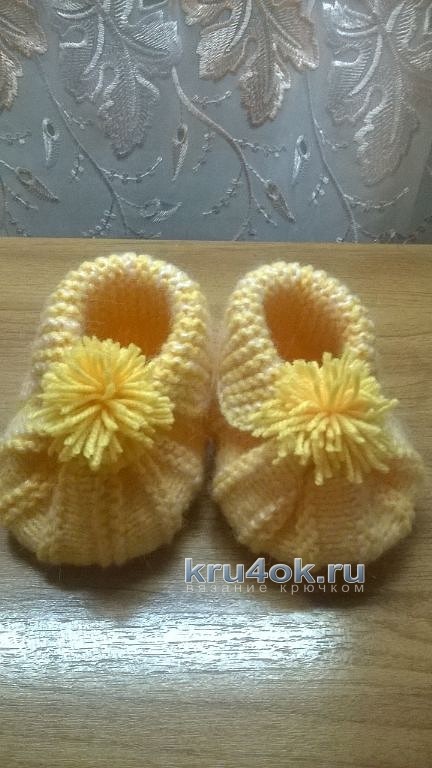 Post author