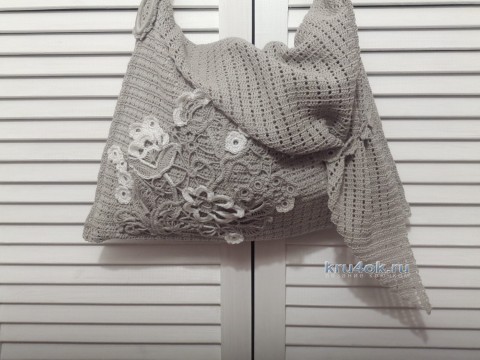 I want to share the description of the bag, crochet applique mixed flowers in Irish lace technique, and leaves-in the technique of Romanian. Bag dimensions 40 cm x 30cm. After the skirt was the yarn, decided to tie the bag, get set for the summer.
Knitting bags you will need: 3 skeins PELICAN(50g-330 m), IRIS white-a little, a hook, 2 rings for the handle.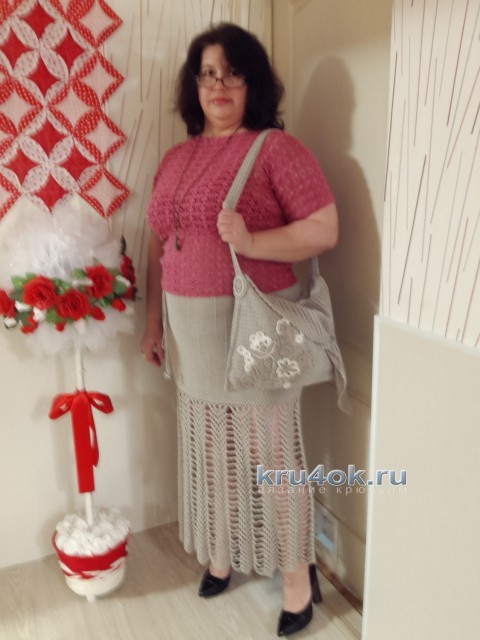 Front, back and "cover" tally one fabric pattern :3. n , 1 air. Repeat rows 9, 10 all century A. So fit only the front and the back, and "cover" no. This can be seen in the photo: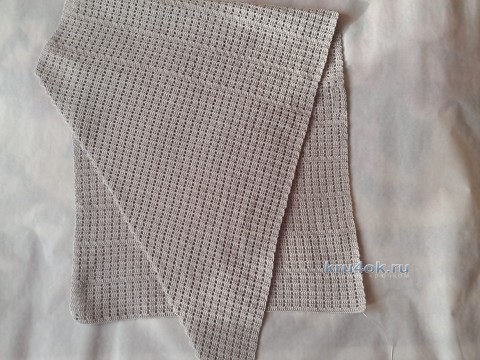 The scheme of knitting bag: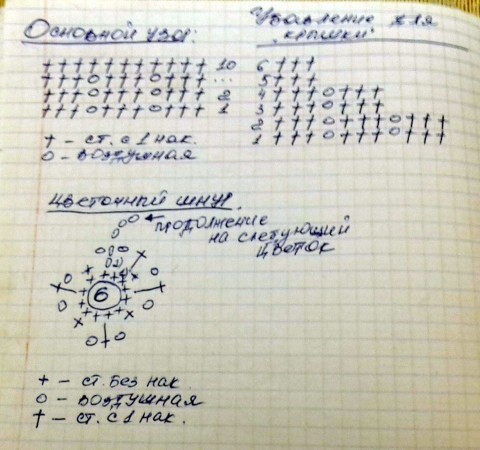 Next, tack the lining , so far, only the front part, because the application is easier to sew than the fully stitched bag sewn floral cord fastener and prepared the application.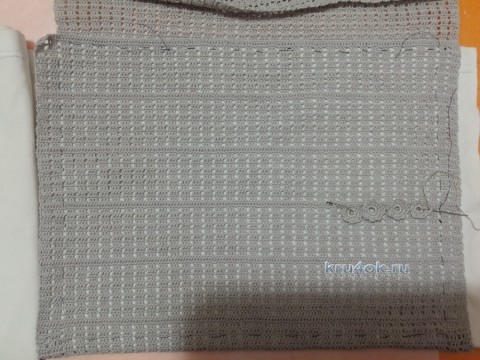 Next, sew the lining, then the bag. Knit handle: banded ring with a continuation of the handle, sew it. And beauty!
Separately I will tell about the applique on the bag.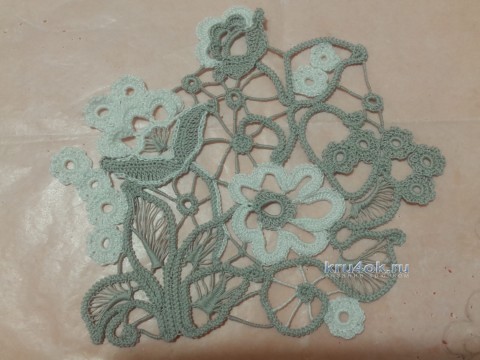 Knitting a cord-chomp: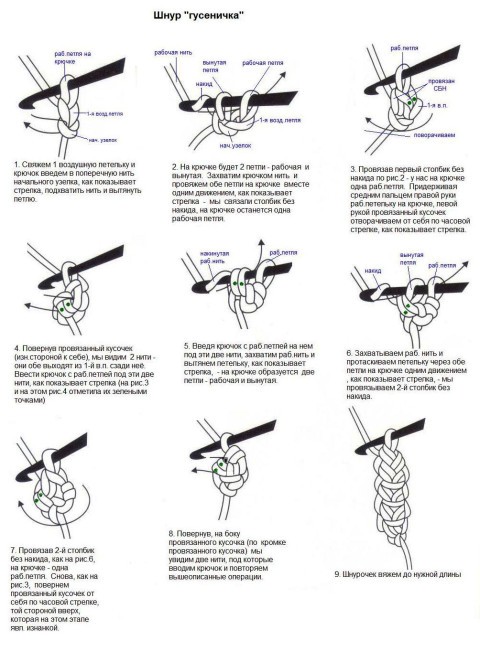 spread pattern: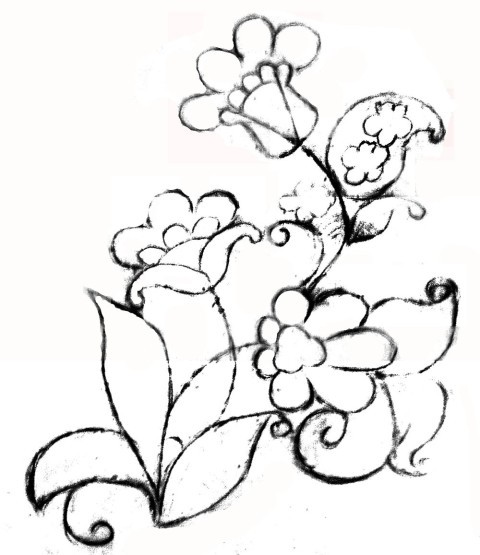 flowers you can associate any. Leaves and bride embroidered with needle pinking seam: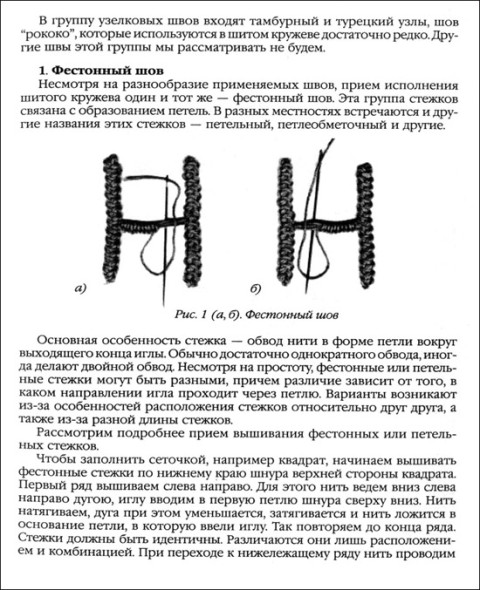 How are the elements of Romanian lace: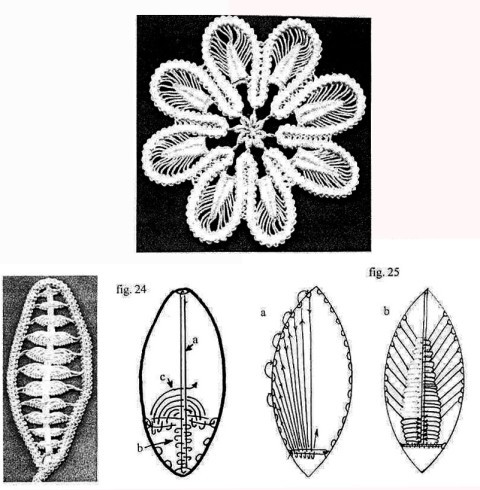 Post author