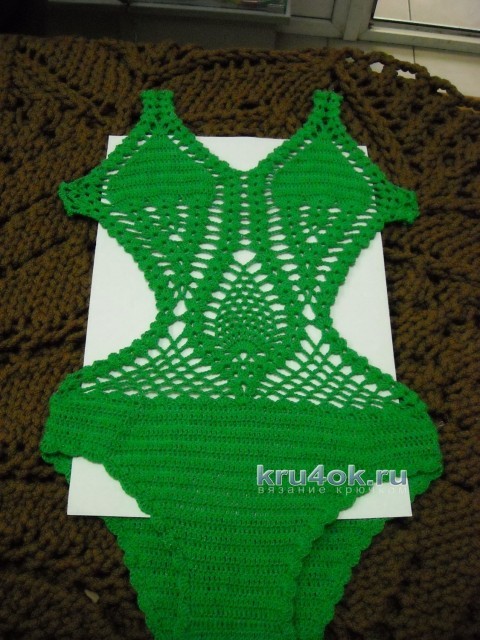 Swimsuit for girl of 5 years, height 110 cm Need 1 Hank of yarn Diva "Stretch" and a little bit left.
Crochet swimsuit for girls. Yarn DIVA STRETCH (92% cotton - acrylic, 8% elastic. 100gr./400m.), hook - gamma of 1.25. Beginning with knit pants, constantly attached to the panties, which fit well on the girl.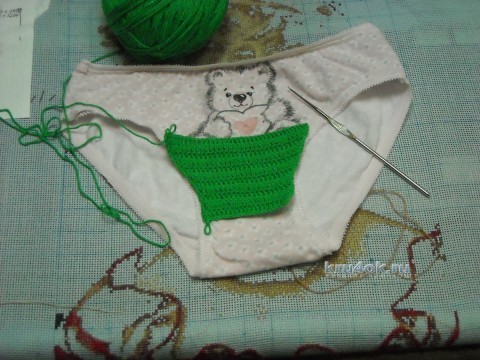 Start with the front, cut the thread, continue to knit "ass", then tied in a circle weerackody and started knitting lace tummy.
Scheme took from the Internet, but almost completely remade tried to make was not of the strings - turned) swimsuit sits well, everything just in its place) .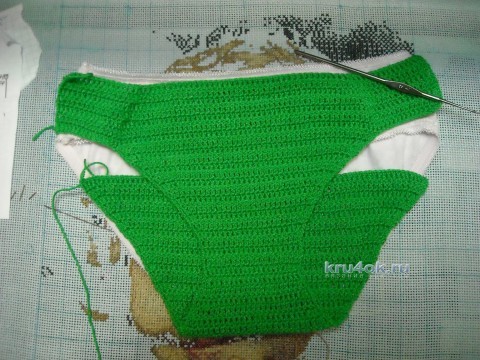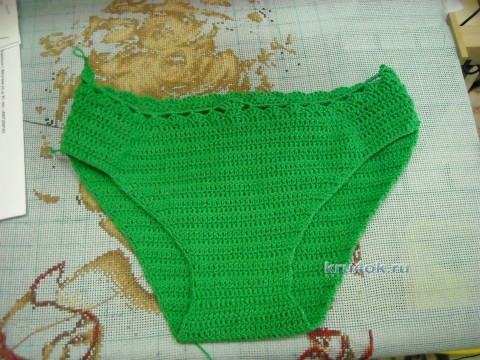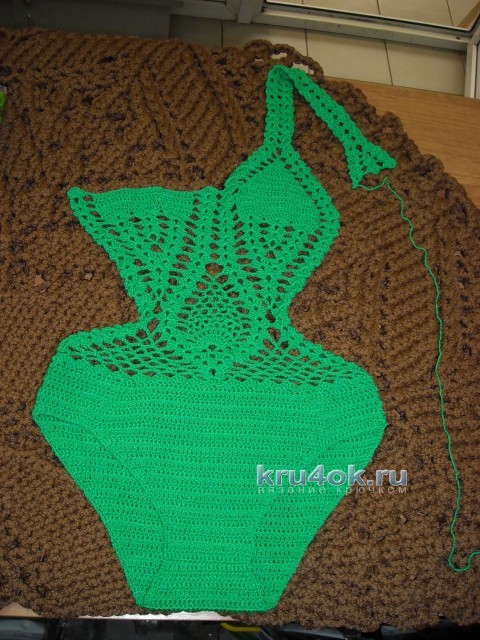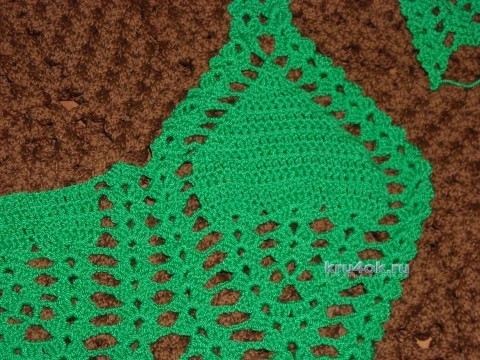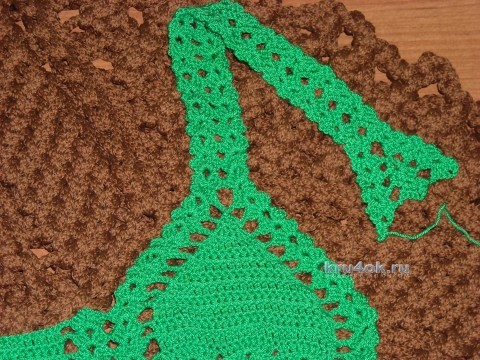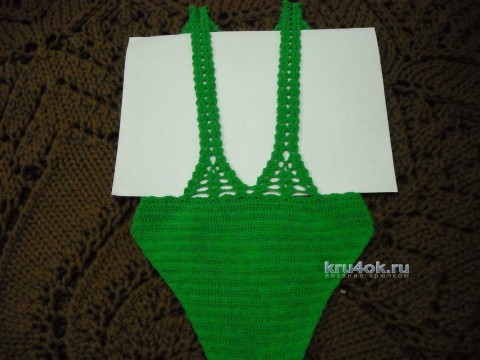 The basis of the swimsuit it is possible to take this circuit: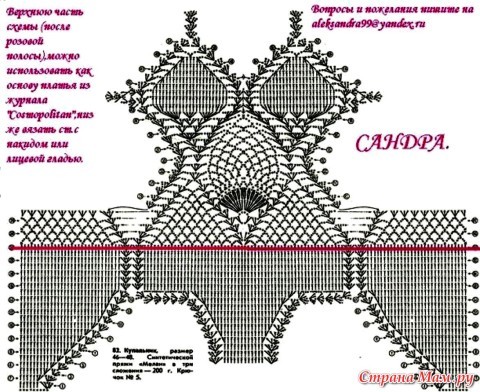 Post author