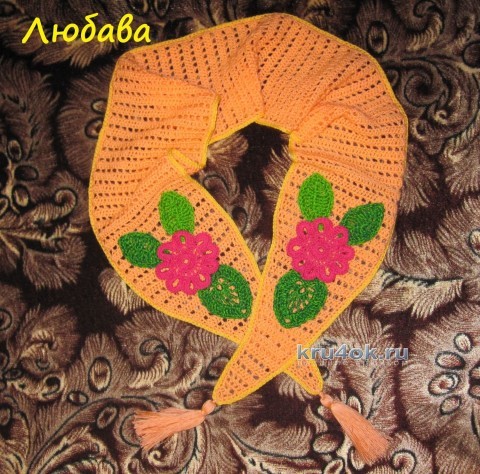 That there had been a children's fishnet scarf. Bound by the column with nakida, hook № 2,5. Schemes of the leaves and flower are attached. Fiddled a little with the brushes... But now you know how to do them correctly.
Scheme knitting scarf
main pattern: row 1 - columns nakila, 2 row *column with nakida, 2 VP.*, repeat from * to *.
3 row = 1 row, and so on.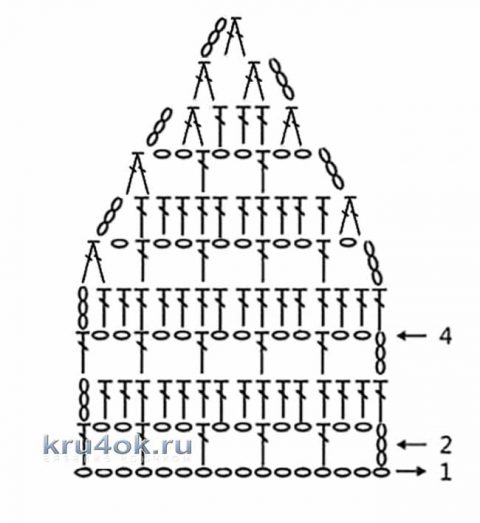 Diagrams of flowers and leaves: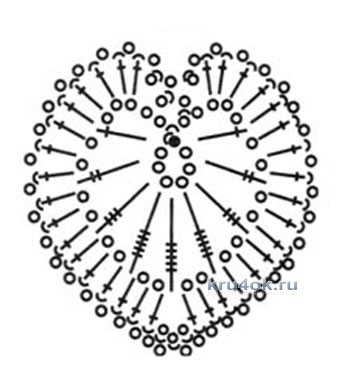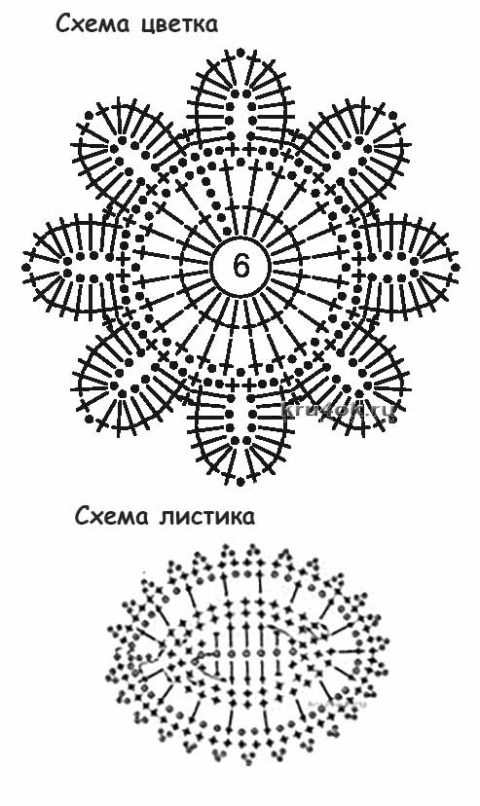 Post author