Delicate pink bell girls beautiful sepulka on hot days! Is strings MAXI, 100% cotton, hook №1,5. Separately fit in the sepals and green leaves on the laces of the EAP. Green thread - SOSO, print.
For decor you can use the buttons Ladybugs, butterflies mother of pearl, glass beads.
The bottom of the cap-bell also embroidered with small beads. Shemki tried to draw as clear as possible! :)
The pattern of Panama:
(hat knitted, in this pattern, only removed the SSN between ticks). Knit according to the scheme of increments to the desired size of the crown, then knit without of increases to get the cap, not tissue paper.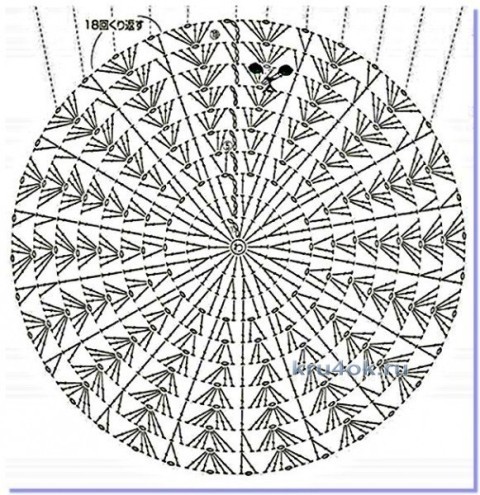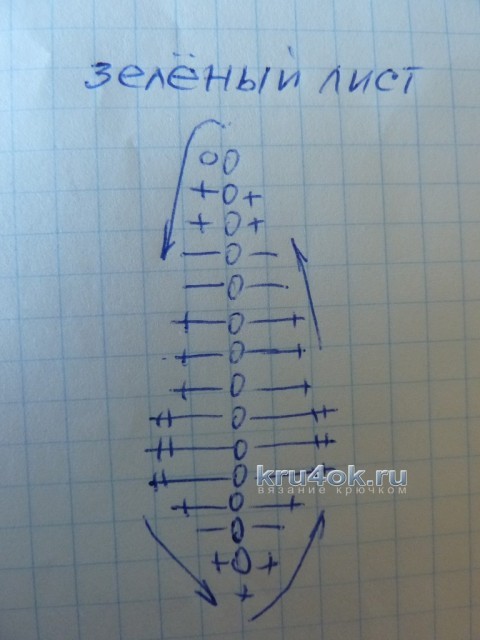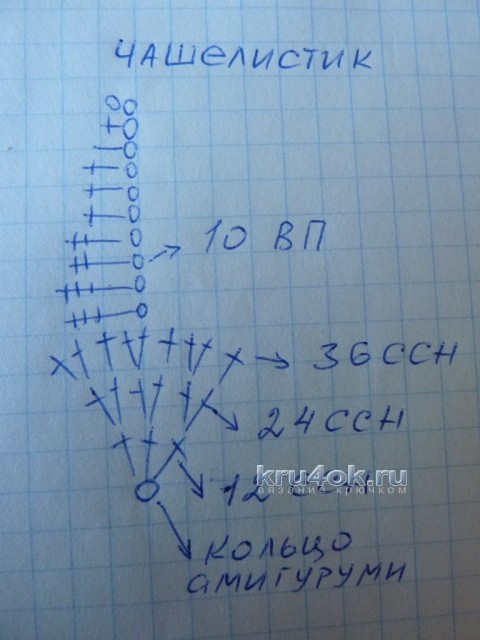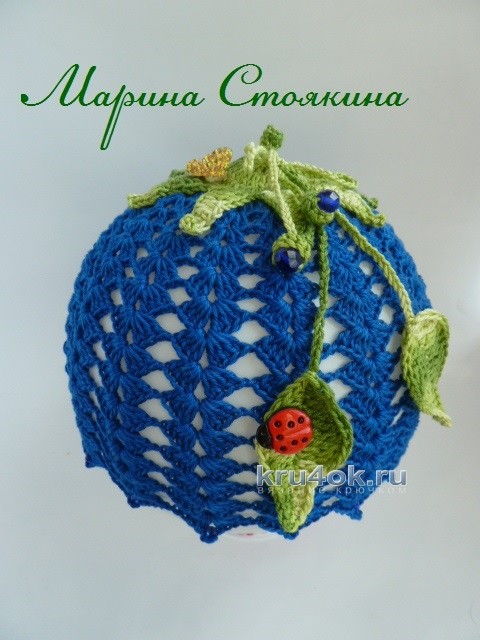 Post author