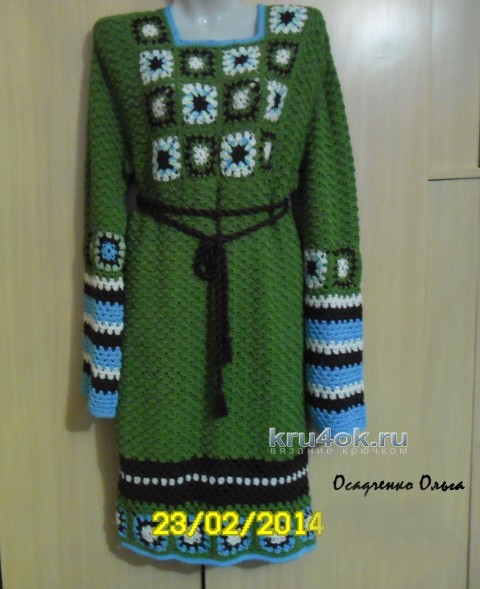 And again-the Granny square.....well, I just love it..... Scheme of a simple motif, and this can be done!!!!A good solution to attach the remaining thread. The dress is from Diva yarn(ALIZE). 48 the size of the left 700gr, hook №2,5.
Drawing of the main canvas is composed of shells with 5 columns with nakida staggered, bottom of sleeves and dress - shells 3 tbsp. with nakida one above the other.
The Work Of Osadchenco Olga.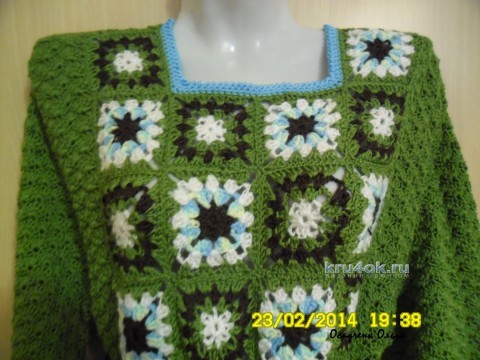 Scheme crochet dress: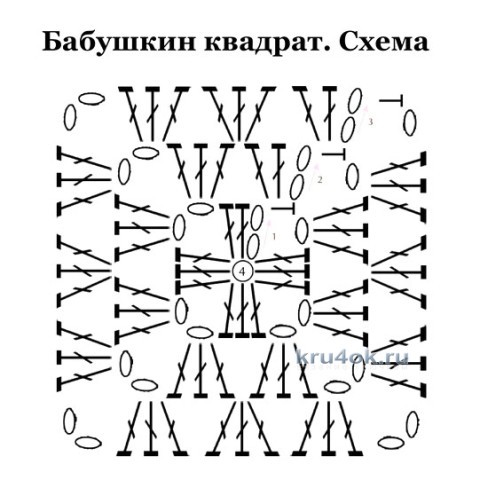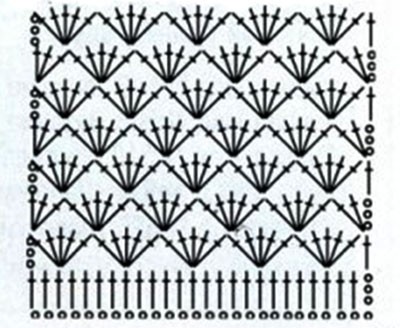 Post author