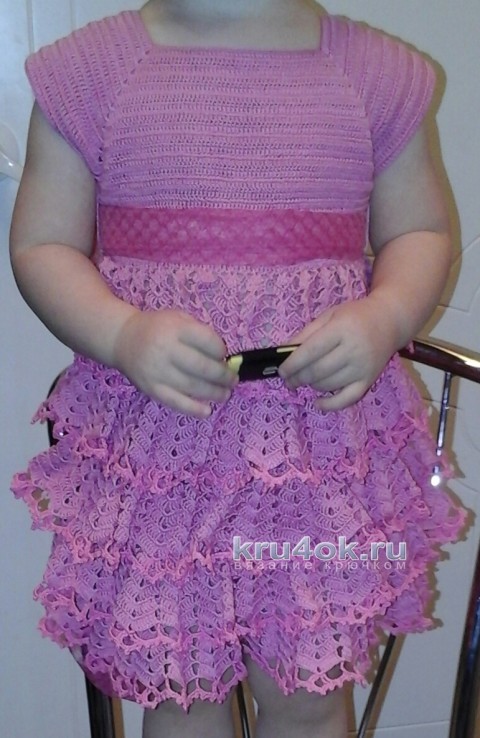 Baby Lacy dress is connected from the finest 100% cotton. Light summer dress originally looks on the girls. The dress used up 7 Hanks of yarn pelikan 330 meters in 50грамм.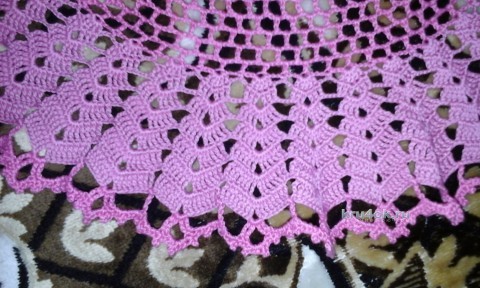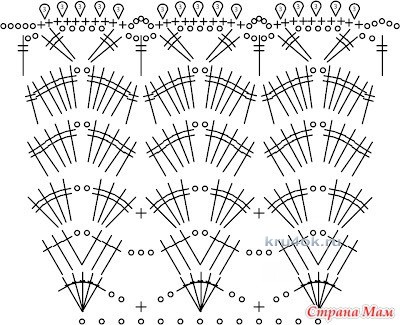 Nursery fishnet dress was of the finest 100% cotton. In a dress from cotton kids especially comfortable, because it is a natural material. The dress took three Hank yarn pelikan 330 meters per 50 grams.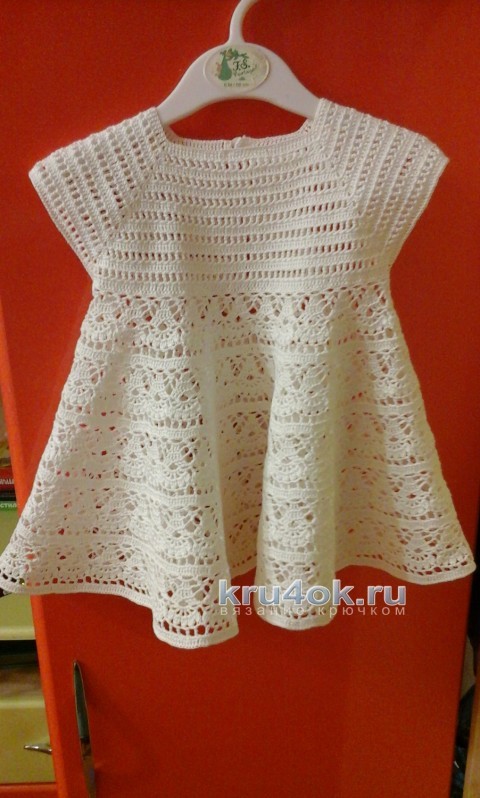 Scheme crochet dress: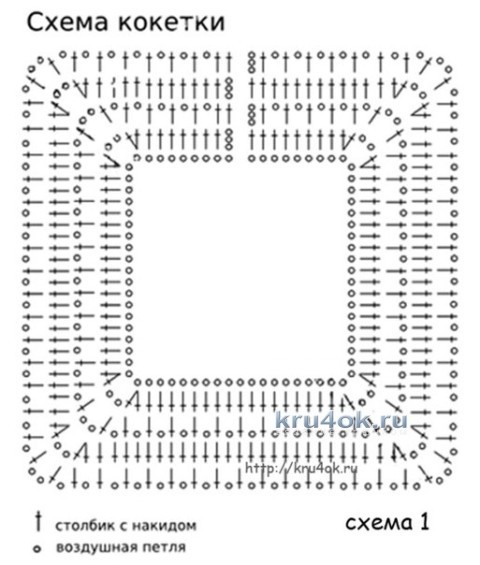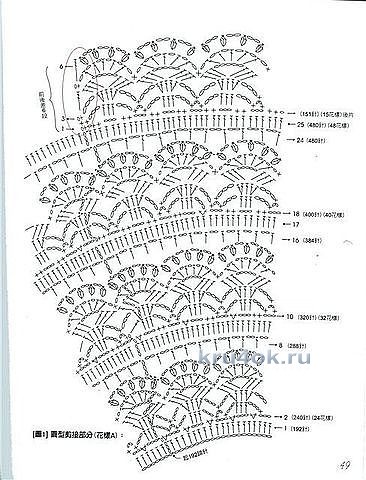 Summer this dress is made from 100% cotton. Dress for girl of 1 year. Crocheted 1.5, yarn pelikan seven Hanks. Diagram taken from the Internet. This is my first dress. Knitting for my daughter.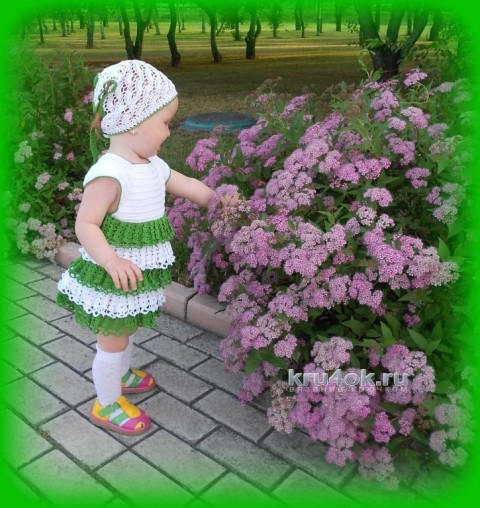 Scheme crochet dress: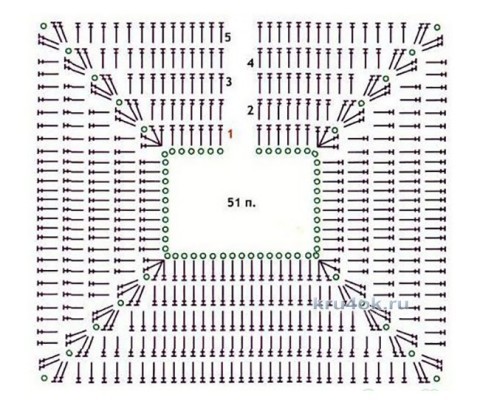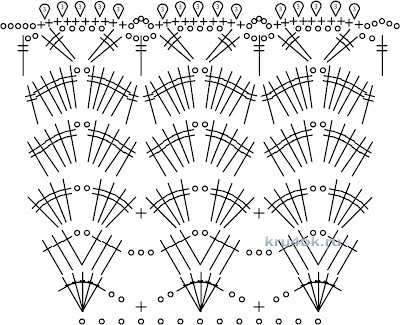 Post author