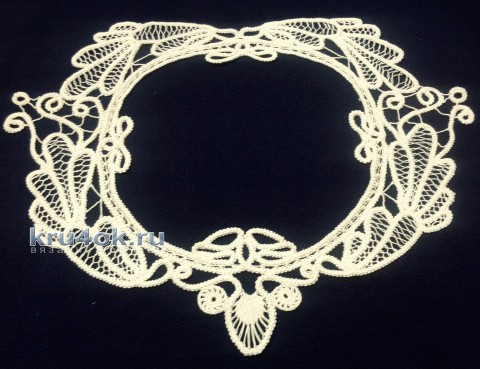 Hello, fashionista! My name is Oksana Usmanova. I want to present you with the perfect accessory - dressy collar, which I did in Romanian lace technique (or also called pull-cord lace).
To begin, I came up and drew the sketch of the future of his collar, then tied a cord-inchworm: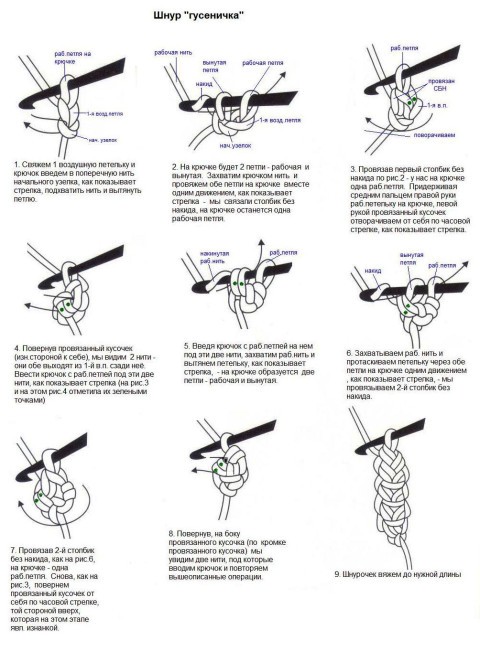 Further, laid cord, secured it, and obtained inside elements embroidered in the patterns with a needle. Lately they are attracted to, do not "like "each other, it is always possible to dream up the most. The strings of cotton "Lily", a hook №1,3. Thank you, to all patience and inspiration!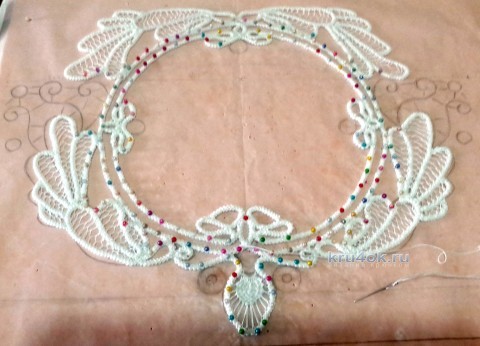 Diagram of the collar:
Post author