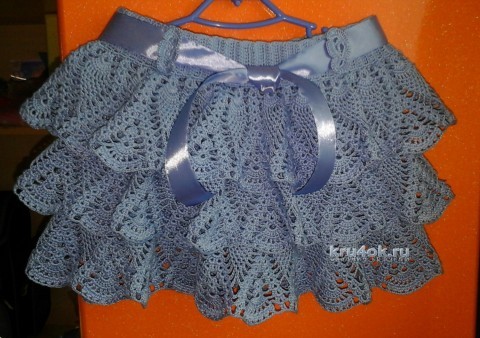 Master class on knitting a child's skirt from Marina Gololobova. Crochet skirts you'll need yarn 100% cotton and a hook № 1,5
Recruited 15 VP and knit waistband columns with one nakida. Pre-measure the size of the waist and a tie belt the length what you need. I have the belt length is 52cm (skirt knit in 3 years).
When you tie the belt, it will need to connect in a ring of columns without nakida.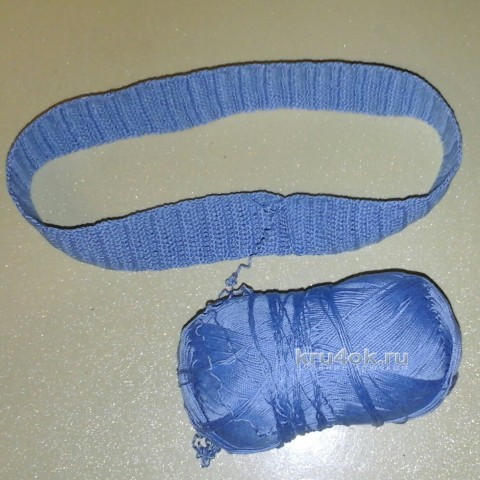 After connecting the belt need to tie one side of the bars without nakida.
In the next row, knit mesh column with nakida, 2B.p. with NAC 2B.p, etc.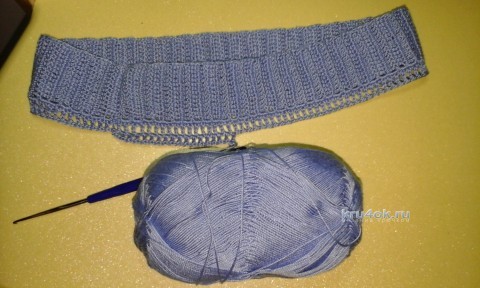 The length of the grid is 22 series.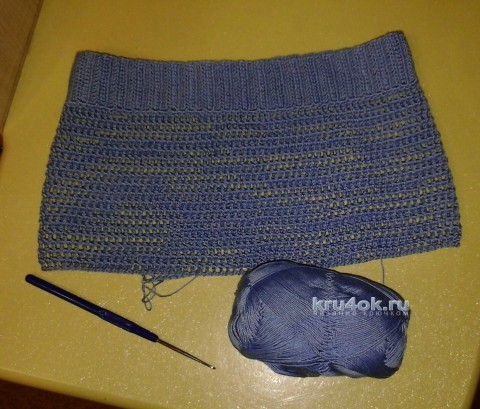 Next knit pattern pineapple, pineapple knit according to the diagram starting with number 14:
repeat the pineapple and tie the following ox to the belt on the strapping of the columns without nakida, starting with number 14 under the scheme;
and the last shuttlecock with pineapple knitting, counting from the top of the grid with 11 rows, starting from row 14 of the scheme.
The pattern of the skirt: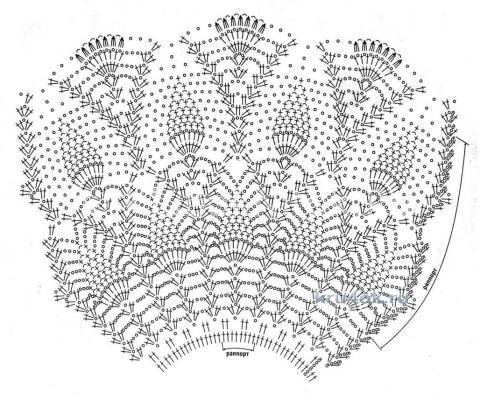 Knit stripes for the belt, according to the scheme: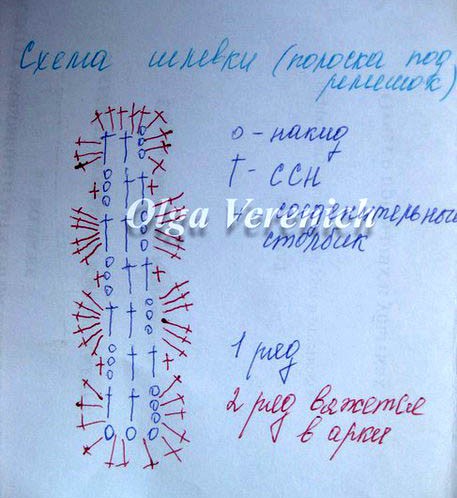 They will need 5 pieces of them Sewn to a belt and ready. For reliability it is better to purchase baby strap, it is more firmly holding the skirt than satin ribbon.
Post author