A few days ago, Tatiana (Tonika) showed his new work a Set of "Winter's tale". Not everyone understood the process of knitting, so she prepared a small master class. For which she thanks a lot.
Unlike "Winter tales", this time Tatiana used shaped yarn Flamenco firfir, Alize, Turkey, 100% acrylic. This ribbon yarn, she has 2 sides: front and back. The front is more within the glomerulus. Flamenco firfir slightly looser than the ball, but the principle is the same. The basis of the associated thread Adelia Mirray (50% acrylic 50% wool, 50 g/95 m) white. Hook 3.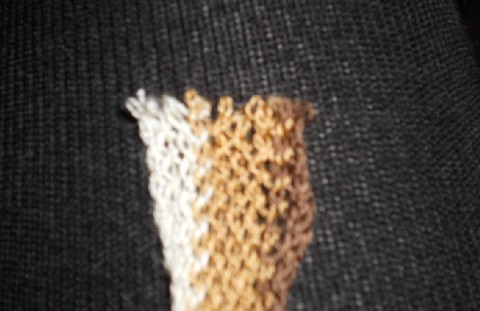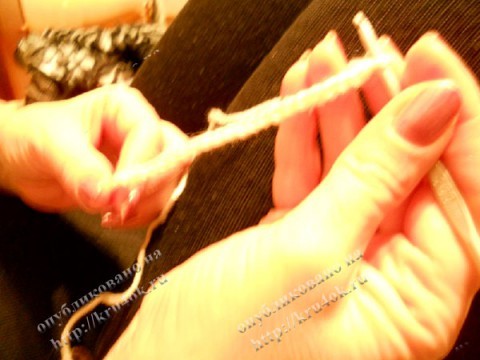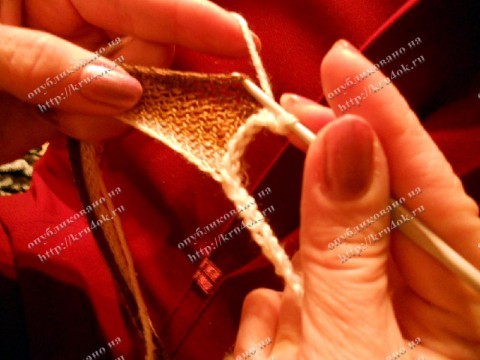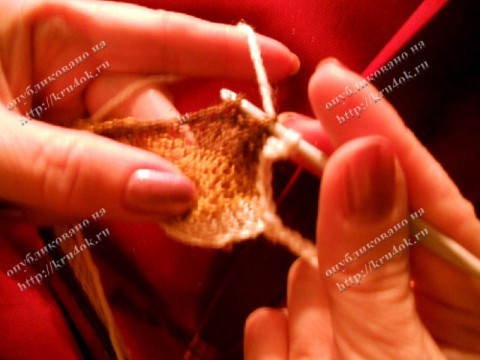 Crochet knit this yarn on the loin of a grid of columns without nakida and loops.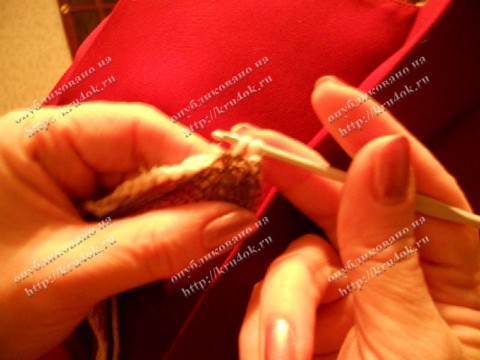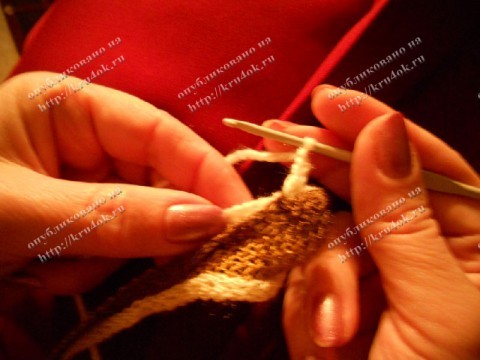 Tatiana knit mesh of loops, and in places of columns without nakida between them, pierced shaped yarn and through it stretched warp yarn. Slub yarn the whole time I had before work.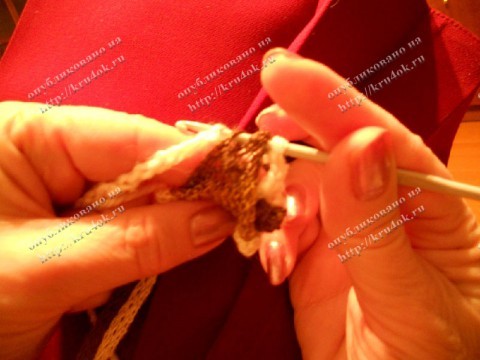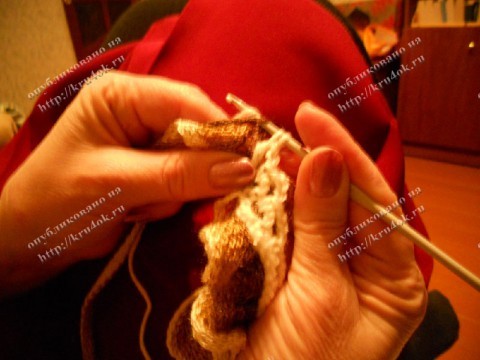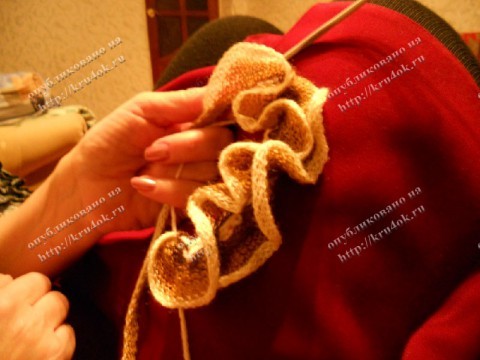 Post author