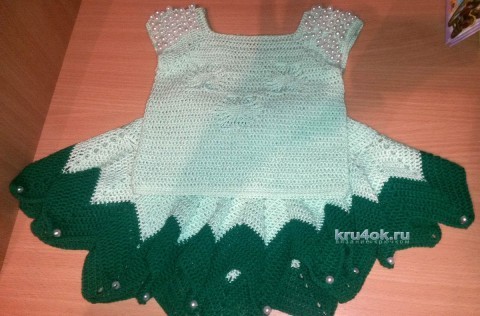 Knitted outfit for a girl 2 years "Forest fairy". For work I needed a yarn Trinity color salad and intense green; hook № 2,5; underwear elastic (for skirt); mother of pearl beads medium size.
For blouse the beginning of the binding on the very simple Raglan columns with nakida, with the first 3 rows were not circular, and divided (clasp with bead), and, beginning with 4 rows of knitting in a circle.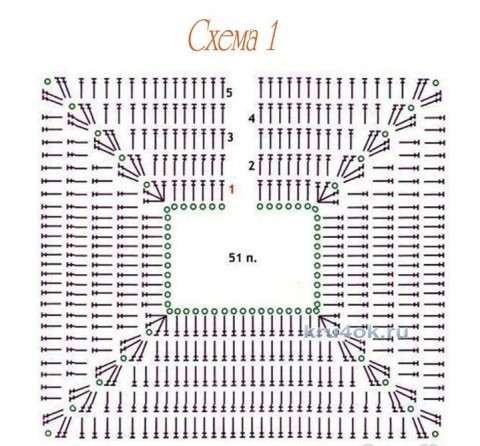 The figure started to knit for 3 rows before joining connector sleeves. The sleeves are knit with only adding 1 mu row. Due to the beads appeared a desired inclination of the sleeves. Blouse has turned soft and the costume is overall very elegant.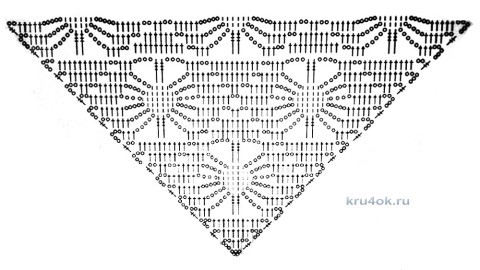 Skirt knit first, columns with nakida. Typing the required length, moved on to knitting the gusset: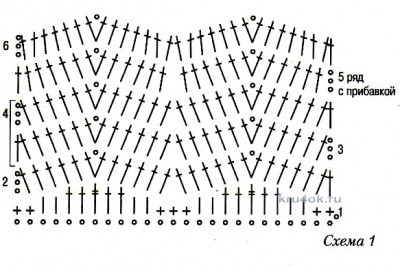 Combining the colors at the ends of wedges of knitting beads - 1 busine on each wedge.
The photo is not very colorful, in real life it looks very nice. Both in General and in all my other works - live everything more colorful and brighter!
Post author