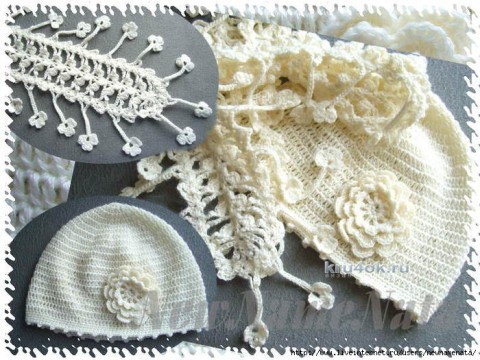 Hat and scarf for girl. This is my puhastuse. Linked from threads p/W.
The scarf is funny, my daughter called it centipede.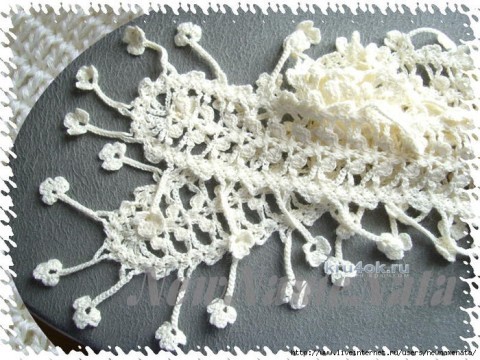 Cap adorned with a flower of the same thread.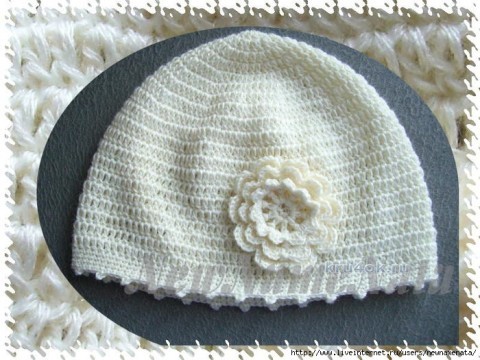 Scheme crochet beanie: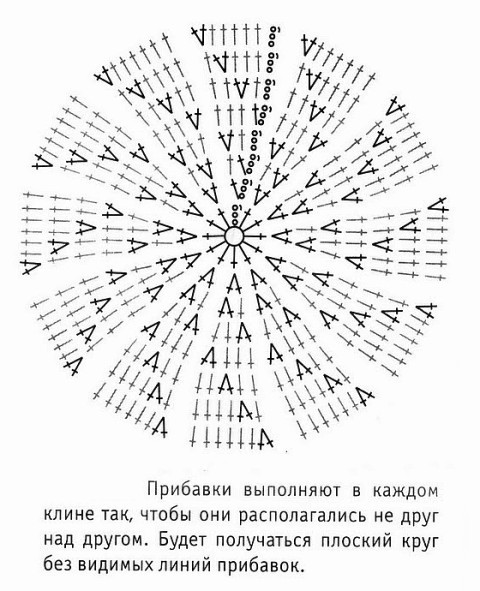 Scheme crochet flower: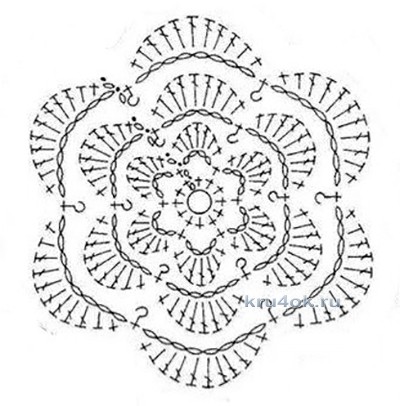 Flowers can be linked in this pattern, such as 2 and 3.
Scheme of fringe with flowers: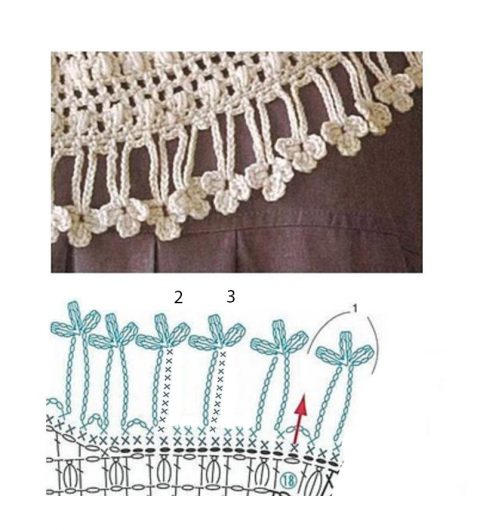 A scarf knitting what is called "the eye", focused on the photo. Source - Chinese blog blog.sina.com.cn, author danyhandmade. To describe words can't, but, in my opinion, the photo of the whole thing. Photo send.
Photo 4 scheme, which vevezuela the middle of the scarf. This scheme though posted on a Chinese website, but the origin is ours. In my opinion, the fashion Magazine it is published.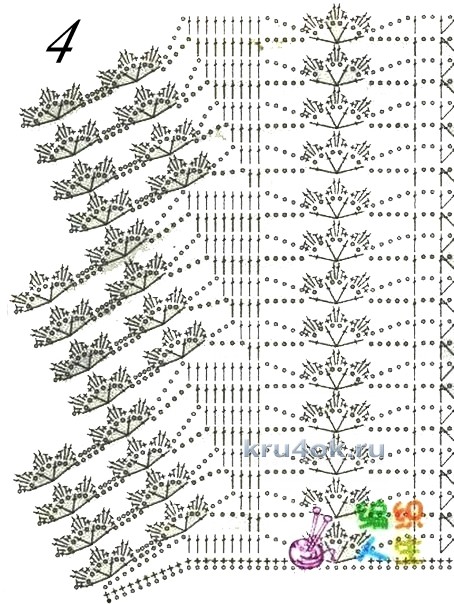 Post author