Pajamas for girls. This jacket is associated similarly grey. The threads are the same, only the color coral. And the size of the jacket a little more on the girl growth 104-110 cm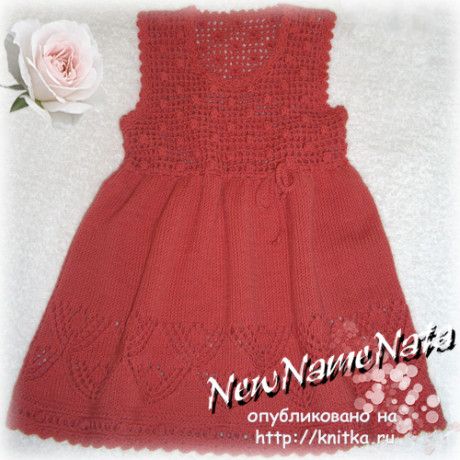 The scheme of knitting from Japanese magazine.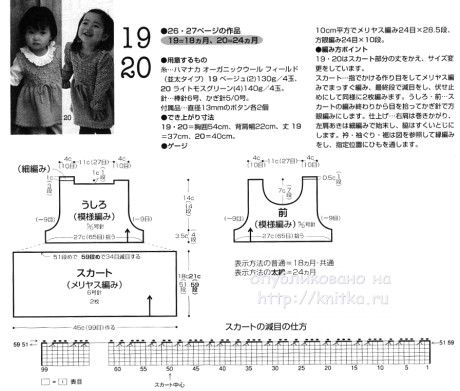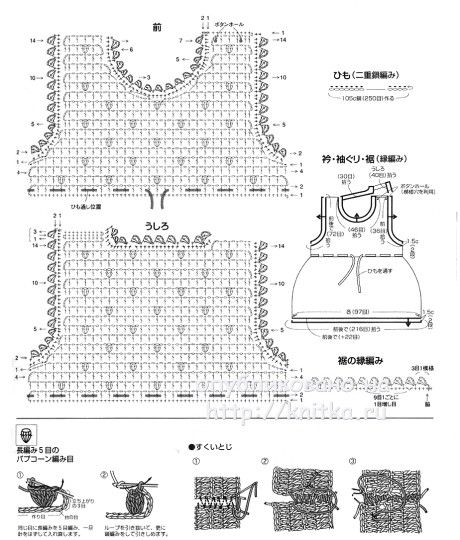 Sample knit for the bottom of the skirt: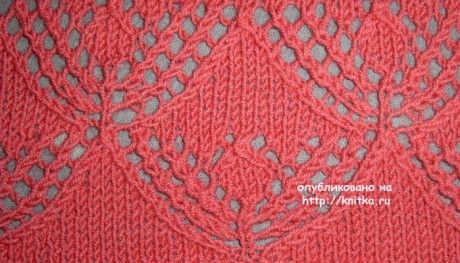 The scheme of knitting: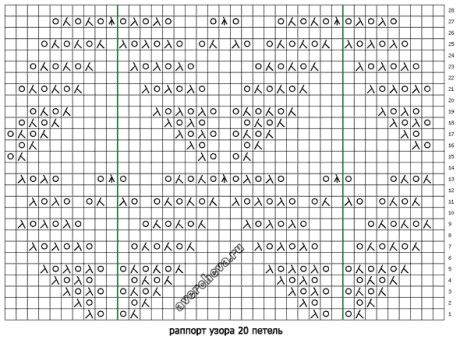 This jacket has knitted this pretty rose. Attached it to the belt so as to not interfere with the plot. It turned out beautifully.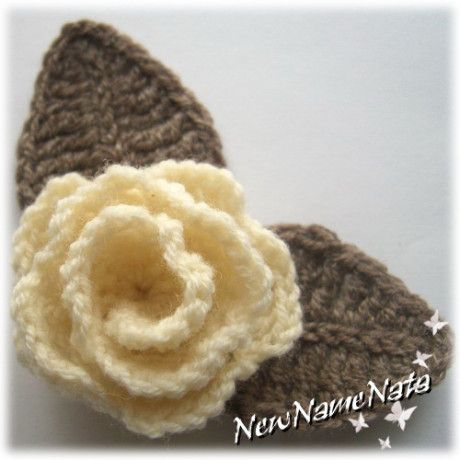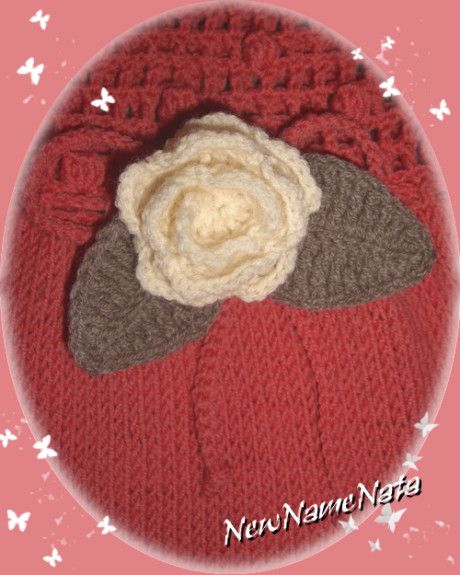 Post author