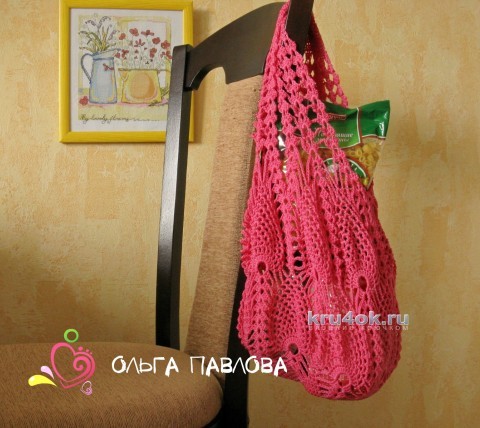 Good day to all! Continue to show you your shopping bags... they are Very much fond of me lately! Well, what? Great bag for shopping, a great alternative to plastic bags!
Found on the Internet here and even a model. And for a couple of evenings contacted my "glam bag". Knit as always from durable nylon cord (which makes it very practical!). Bright and positive color enhances the mood! Despite its modest size, very roomy! It took 170 grams of nylon cord (about 6 Hanks), hook 2,5.
About nylon cord read more here
Thanks to all who looked!
The scheme of knitting bags - shopping bags: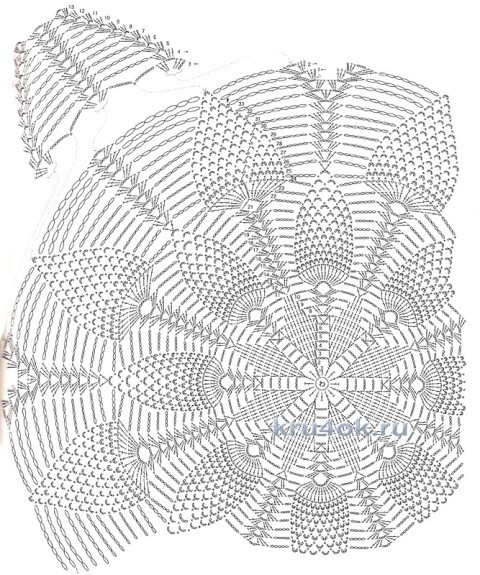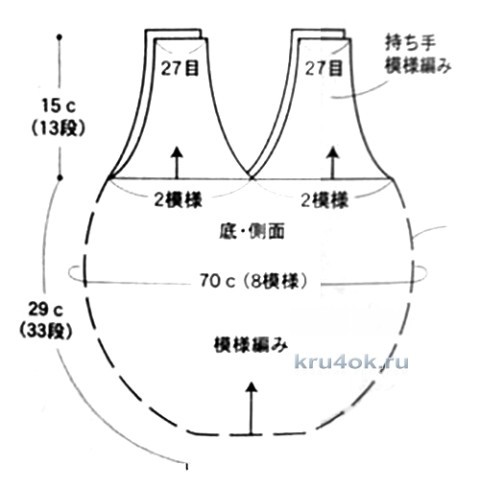 Post author