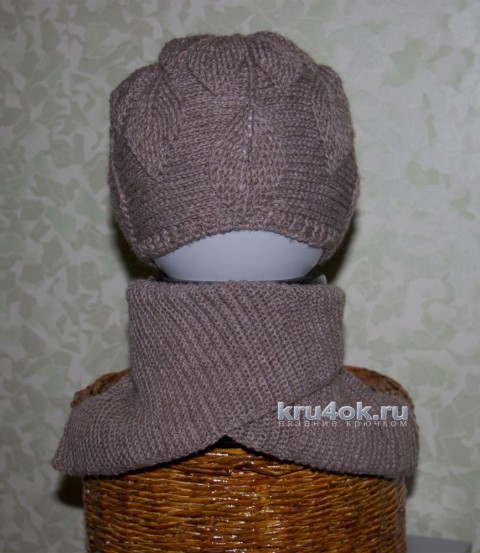 Kit: baby hat and neckwarmer crochet. Are knitted of half-woolen yarn with a thickness of 400 m. per 100 gr., a hook № 1,75 for girl of 6 years.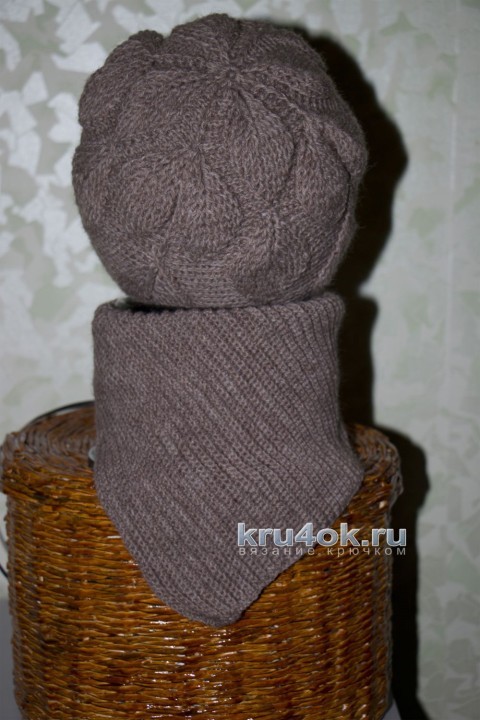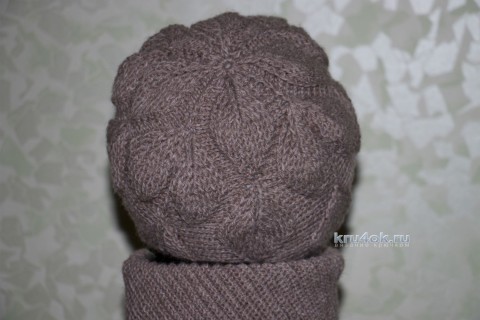 Knitting without a schema,focusing on drawing prepared any bags found on the Internet: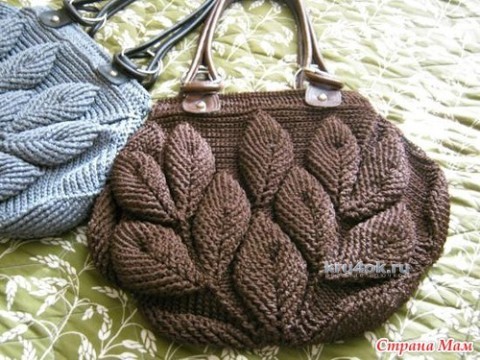 Create schema failed. Following the diagram and the given samples, for experienced knitters won't be easy to bind the cap.
The bib is bound to a rectangular canvas 45х22 see the bars without nakida reception "for the rear half-loop". The perimeter of a rectangle knit 1 row of art. without NAK.+1 air. loop. Connect sides of the rectangle with a needle or a hook as shown in the image.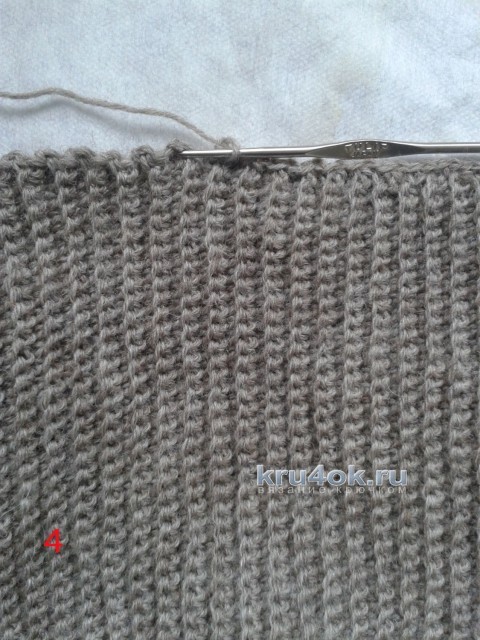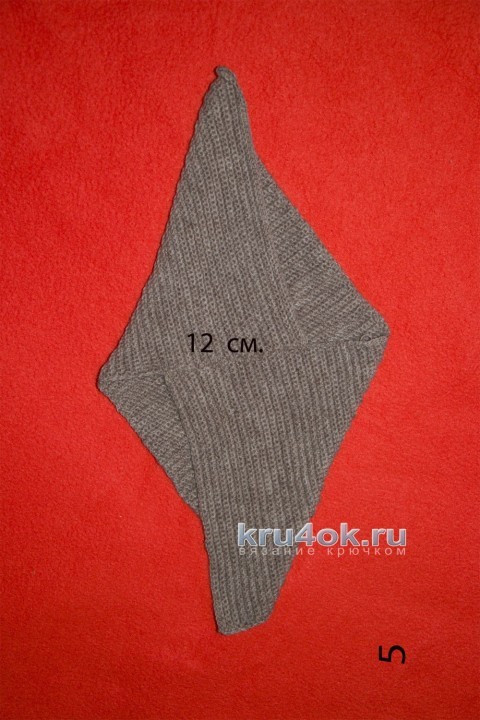 If someone interested in this hat and you will not understand how to communicate, then I will make a detailed MK. Good luck!
Detailed master class will be published 30/11/15 the link
Post author