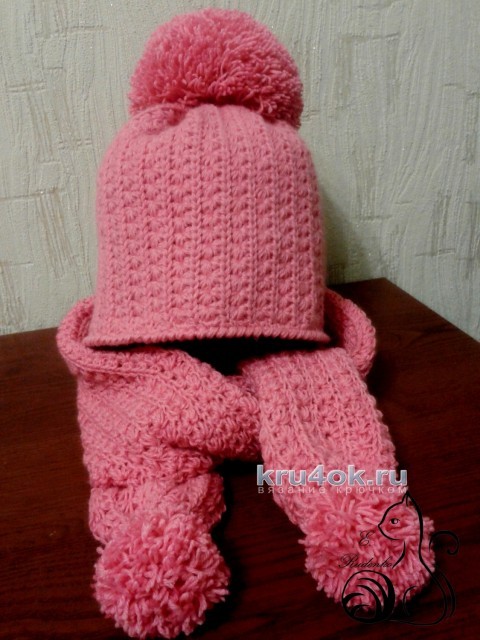 Coral kit. Here is a set consisting of the beanie and the scarf I knitted for myself. Yarn used Gazzal Baby Wool, loved the thread, soft and warm, the composition 40% Merino wool, 40% polyacrylic, 20% cashmere.
Hat hook description:
Hat knitting pattern " * " in 2 threads with hook No. 3, the canvas turned out pretty dense. Knitting transverse rows, starting with the set of chains of air. p. on the desired height of the beanie. Knit to the necessary circumference of the head, then sewed the canvas top pulled down , on the bottom step tying crayfish, decorated with a large POM-POM.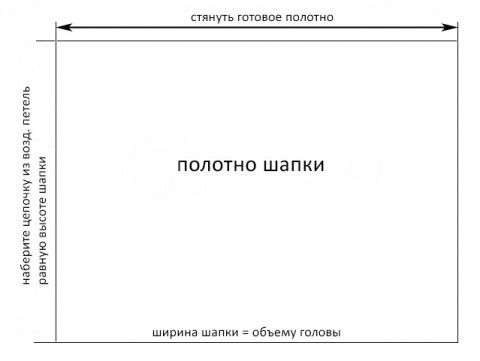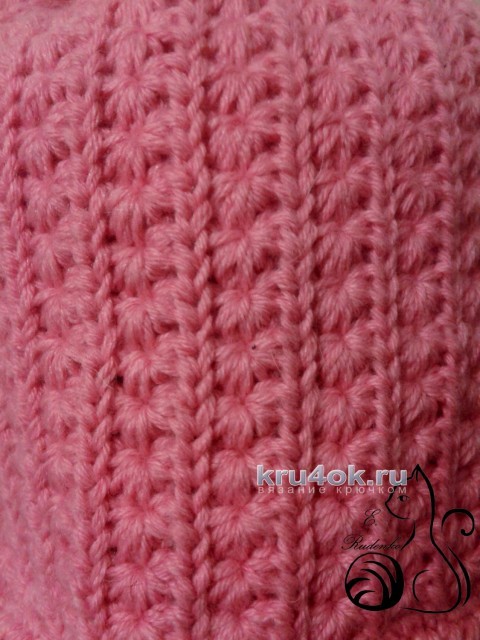 Crayfish step scheme: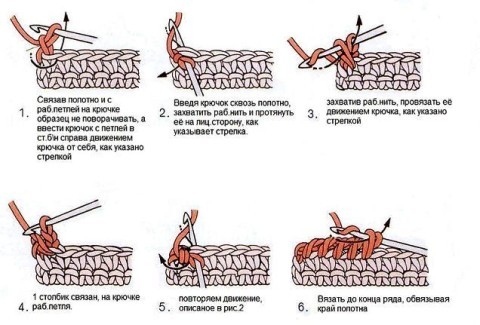 Scarf knitting the same hook, only one thread below the cloth was soft and easy to tie. The finished fabric of the scarf is also tied crayfish step, then pulled on the ends and decorated with small POM-poms. Total out of 300 gr. yarn.
How to knit the pattern "stars" watch the video:


How to knit "crayfish step":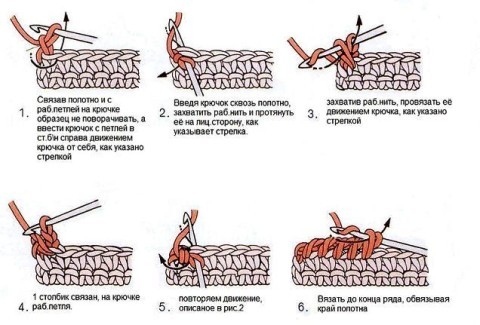 Post author