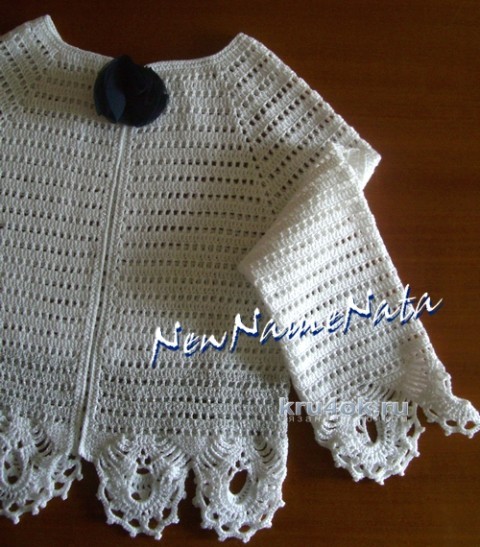 White jacket with lurex. The threads linked at the girl rising 110-116 cm
Thread - iris, the hook No. 2. Took about 4.5 roll of white thread and 1 Hank of white yarn with lurex.
Knit Raglan top pattern :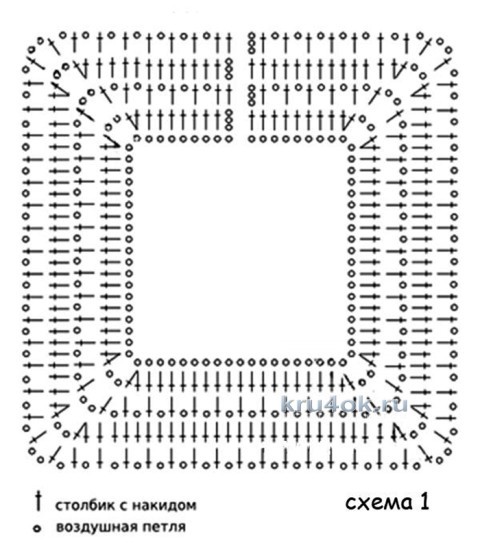 For the first number dialed for 21 the loop on the shelves, 25 loops at the sleeve 43 of the loop on the back, only 135 of the stitches.
The lace knit according to the scheme: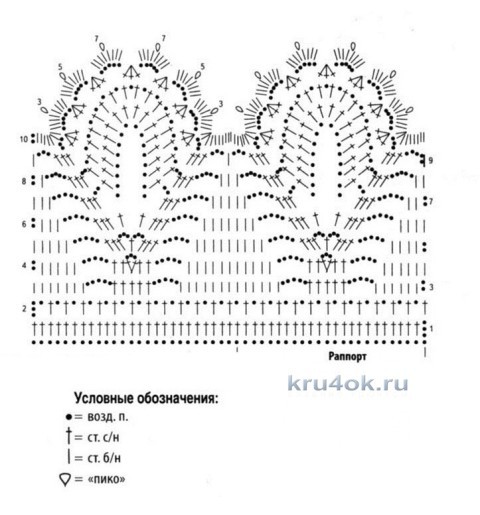 Tied three rows of columns without nakida, the bar did "butt", as the buttons are not originally anticipated. Turned out elegant, especially with the brooch at the top. Depending on the outfit brooches replaceable, it turns out every time a new version.
Post author