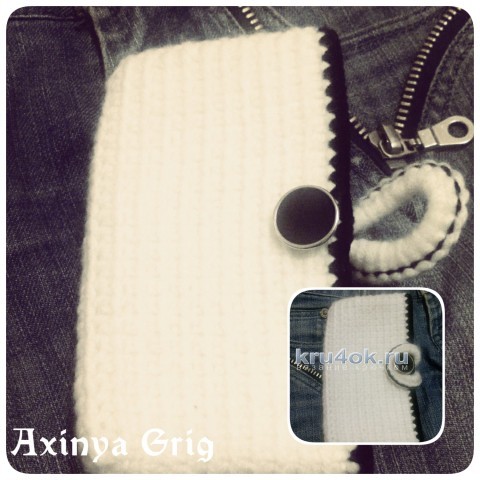 Phone case crochet. "White bear".
For knitting the cover, you will need:
- Thick yarn of white color.
- Yarn in black to finish the edge of the cover.
- Hook № 3 ;
- Button black.
Job description.
~ Tie a chain of VP length equal to the height of your gadget.
~ Tie the chain in a circle the column without nakida scheme of the oval.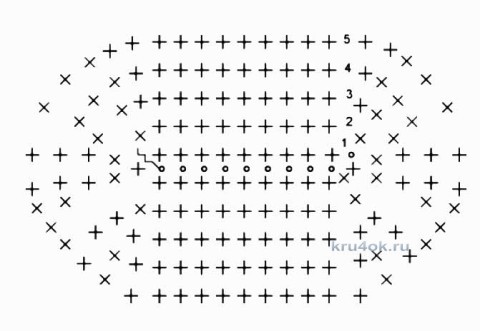 To associate only 1ряд.
~ Next knit without of increases in a circle art. b.n behind the back half-loop. Loop clasp.
~ In the last row, in the middle of the cover link Picot of the 15 V. p. And in the next row tie Pico 24 St. b.N. This knitting white thread ends.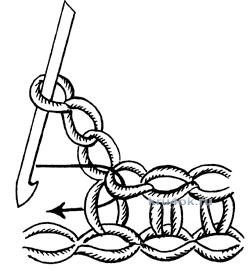 ~ Take black thread and tie the edge of the cover as in the photo. Loop tie connecting column.
~ Sew a button on. Case ready.
Post author