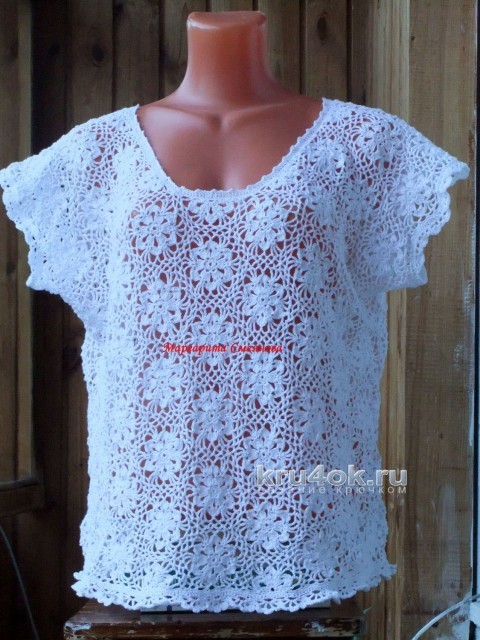 Summer tunic with wings. Love the little motifs, but not so much. Therefore, the motive was up with myself. And the scheme here is not quality of performance, just working my scheme.
Tunic has turned soft, in my opinion. Thread, of course, mercerized cotton, IRIS, I have a Turkish Alize - miss. If someone would like to knit in the fun!
This flower can be decorated tunic.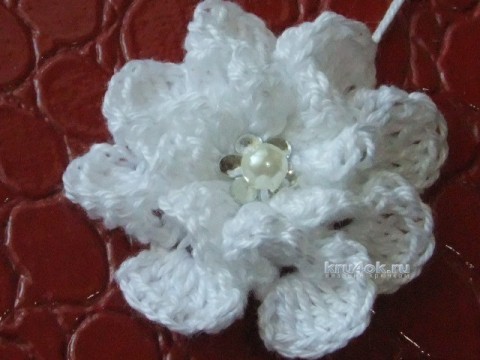 Scheme knitting tunic: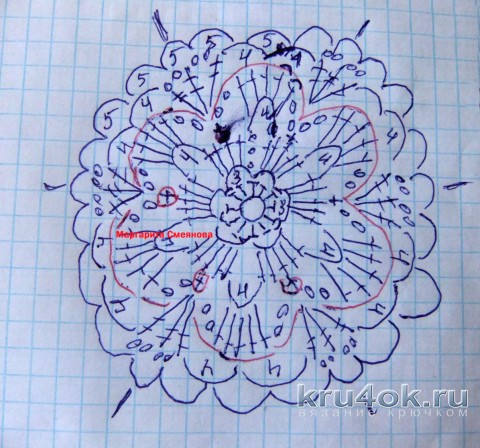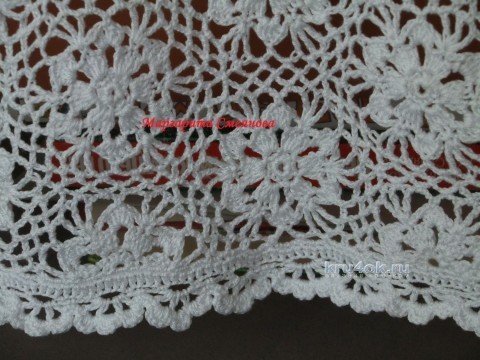 Post author