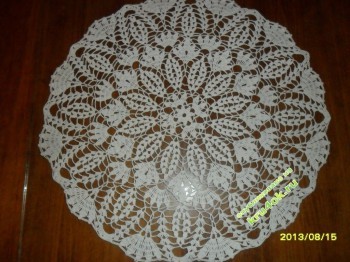 Hello! Not so long ago I have already sent in their work. But it was not a difficult swipe. Today I want to share schemas napkins, which require some skill. All the cloths I knit, cotton thread # 10 and a hook № of 0.8. In my opinion, cotton threads are the most suitable, because knitting with them easy and starch.
Scheme knitting patterns doilies: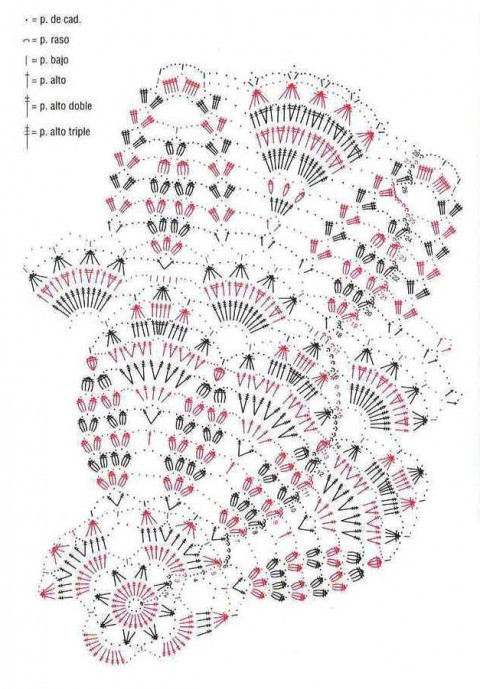 This tissue is tremendous. With a length of 120-130 cm, width - 60-70cm. Simple in design, but requires patience.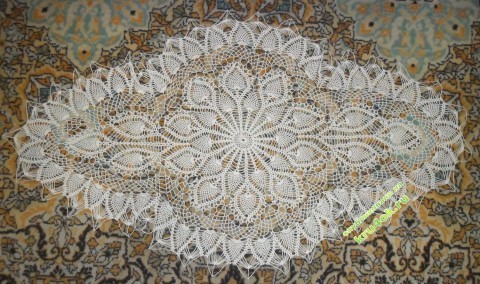 All the schemes of napkins I took from different sites about knitting. Schemes have very many, but time is not enough. And knitting for me has become a favorite pastime.
Post author