Present set for baby - cardiogenic and cap! Size baby 1 - 1.5 years. Is soft and warm wool mixture spokes №3,5.
Cardigan knitted Raglan top, no seams! The approximate distribution pattern of loops (for Your size would require a sample that will be able to calculate the required number of loops). The edges of both shelves vymazyvaja additional 5 loops - planetski for loops and buttons - all knit garter viscous (only individuals. loop).
Raglan shaping: in. the ranks do one nakida each side of the selected loops,and Phi.the ranks are finished or just yo purl loop, or them him, and only then are finished (in my case yo twisted). This is purely decorative, so knit the way You like!)
When reached the desired depth of the openings - detachable sleeves,shelves and back dokazyvaet single cloth. To extend under the sleeves to make some uniform preblock. Finish the hem at the desired length hosiery knitting. The sleeves are dokazyvaet separately on 5-spokes. Edge treatment: back semi-loop crochet banded 2-3ССН contrasting thread.
Beanie: also knitted on 5 needles, with no seams. After reaching the desired depth of closed loop in any convenient way, finish - similar to the cardigan. I wish all little girls to beautiful obnovochki for the upcoming spring!:)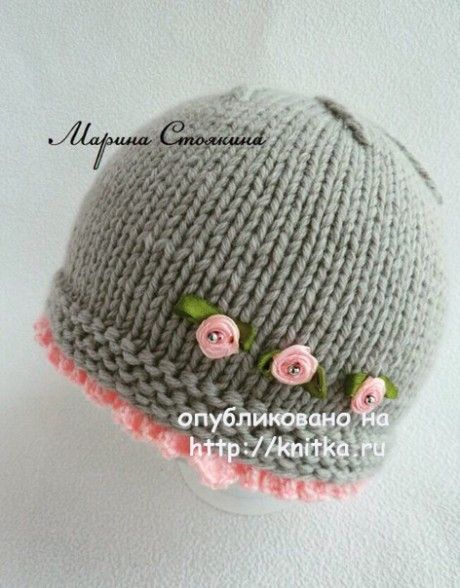 Example of calculation of the Raglan cardigan: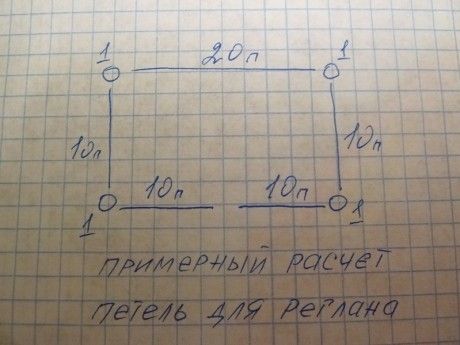 Post author